This is the blog of Ian Rosales Casocot. Filipino writer. Sometime academic. Former backpacker. Twink bait. Hamster lover.
Bibliography
Monday, July 16, 2012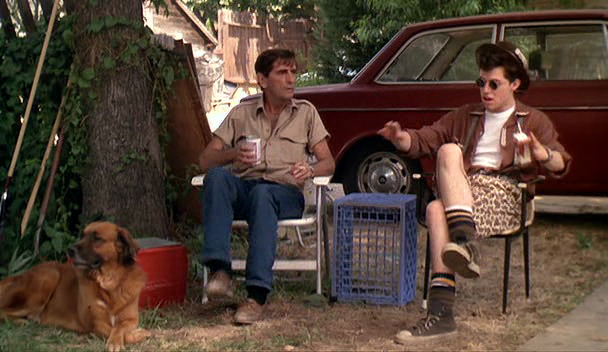 "You can love Andie, but that does't mean she will love you back. I mean, that doesn't mean she won't. But ... what I'm trying to say is, you can't make it happen, you know. It either will, or it won't... It's all in the heart."
~ Mr. Walsh to Duckie in John Hughes' Pretty in Pink [1986]
Labels: film, life, love, quotes
[0] This is Where You Bite the Sandwich
---