This is the blog of Ian Rosales Casocot. Filipino writer. Sometime academic. Former backpacker. Twink bait. Hamster lover.
Bibliography
Friday, February 18, 2005
11:43 PM | How Stressed Are You?
The pictures below have been used to test the level of stress a person can handle. The slower the pictures move, the better your ability of handling stress is.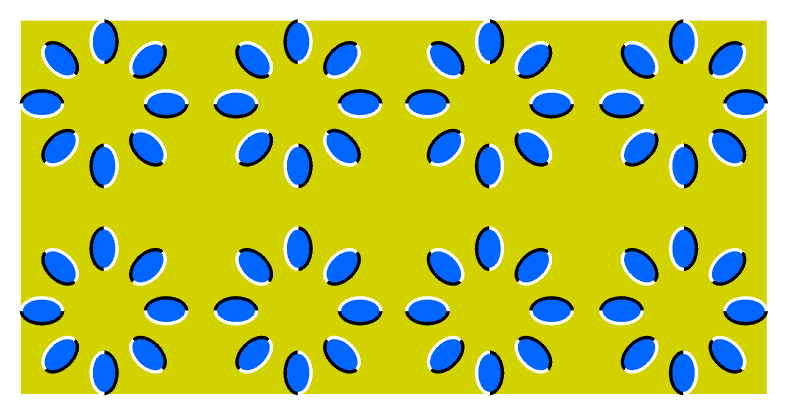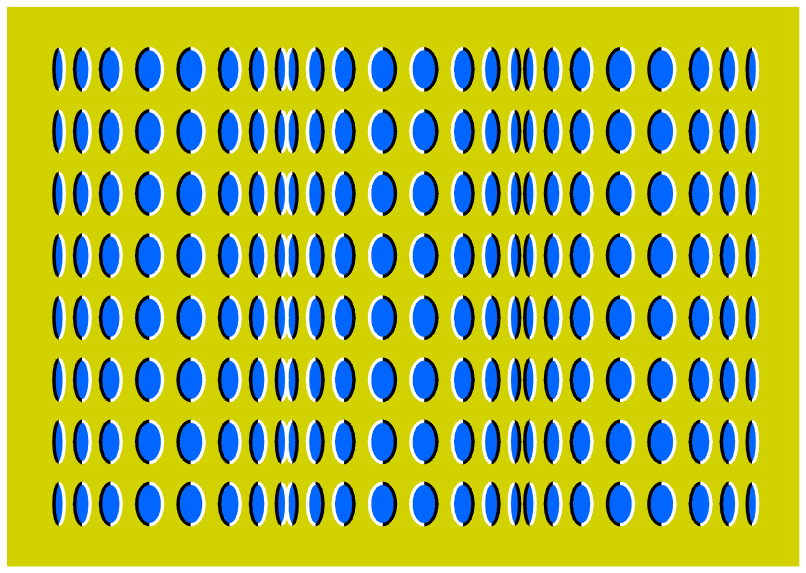 Alleged criminals see them spinning around madly, while senior citizens and kids see them still.
(So, are you a criminal?)
[emailed in by
susan lara
]
[0] This is Where You Bite the Sandwich
---