This is the blog of Ian Rosales Casocot. Filipino writer. Sometime academic. Former backpacker. Twink bait. Hamster lover.
Bibliography
Wednesday, March 23, 2005
I'm very sacrilegious.
Elsewhere.
Not in Blogger.
Noooooo.
In the meantime, I really think I should be getting back to fiction writing right about ...
now
. Happy Holy Week everybody! Don't get too much sun, and record that Pasyon, if you can. That one you will hear may be the last of that kind of oral literature.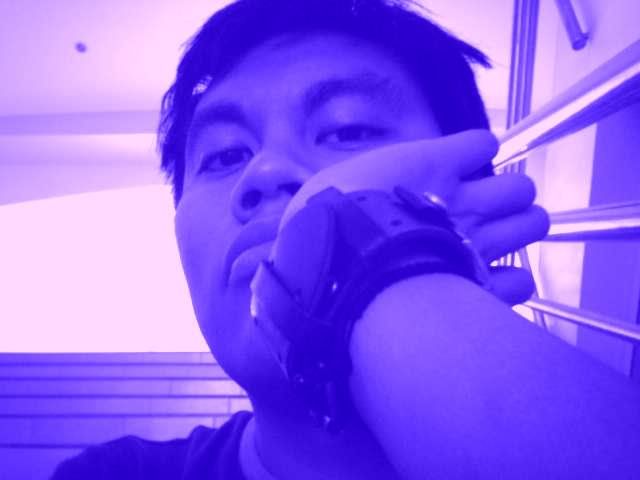 And seriously now,
Pink Idiocy
, who loses faith because of blogging? It's like saying you lose weight because you smelled a flower.
[0] This is Where You Bite the Sandwich
---