This is the blog of Ian Rosales Casocot. Filipino writer. Sometime academic. Former backpacker. Twink bait. Hamster lover.
Bibliography
Friday, October 21, 2005
10:55 PM | See Ragdoll Bush in a Delicious Freefall!
Ehehehe.
This is my first Bush bash since the last U.S. presidential election. Everyone knows now anyway why this man is evil. And dumb. (Did anyone see the "questions in the questionnaire" snippet in
The Tonight Show
?)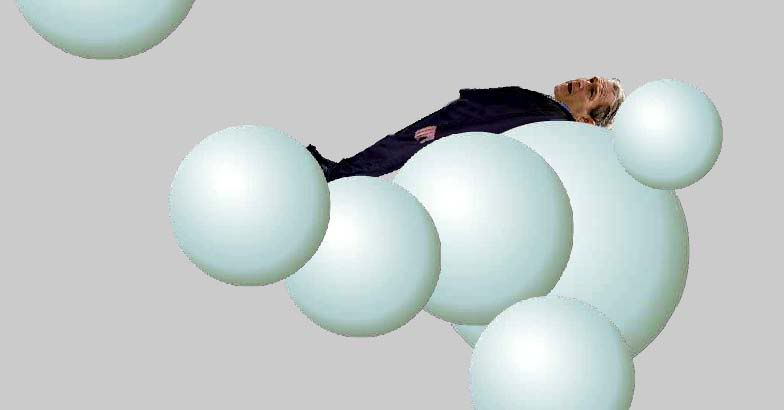 That's why it's so sweet to just do this over and over again. As
Veronica Montes
points out, "Seriously, I could watch this for hours. I wonder if there's a way to make it into a screensaver?"
Enjoy.
[0] This is Where You Bite the Sandwich
---