This is the blog of Ian Rosales Casocot. Filipino writer. Sometime academic. Former backpacker. Twink bait. Hamster lover.
Bibliography
Wednesday, December 24, 2008
1:33 PM | Merry Christmas to One and All!
I can smell the nippiness in the air, and wish everybody a truly happy Christmas. This day is one of our rare chances in life when we can actually take stock of the many things in our lives that matter -- our family, our friends, our future, the assorted loves and passions that define who we are.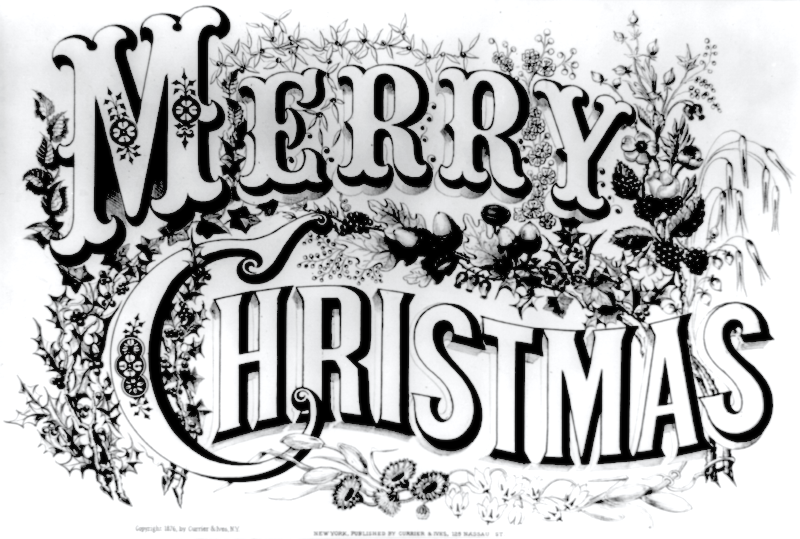 Make this Christmas a celebration of all that we are, and can be. Remember, we make our own happiness. "Let your heart delight," my favorite Christmas song tells us. So let it.
P.S.
Happy birthday to my brother Edwin, and to my best friend Kristyn!
Labels: holidays
[0] This is Where You Bite the Sandwich
---