This is the blog of Ian Rosales Casocot. Filipino writer. Sometime academic. Former backpacker. Twink bait. Hamster lover.
Bibliography
Thursday, June 16, 2005
5:59 PM | More Terrible, Delicious Secrets
It
is really, extremely addicting. And here are four new ones that struck me, because they hit close to home.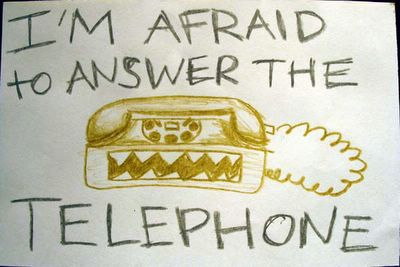 That's exactly me! I have a paralyzing phobia for ringing phones. I absolutely loathe the sound of ringing phones.
Especially
landline phones. Sometimes cellphones, too. When my cellphone rings, sometimes I would mentally shout at the glowing screen: "Why don't you just text me, asshole?!" But
really
, this never happened to any of
you
, whoever is reading this. Umm, I like
you
.
I feel this way sometimes. But I know God exists. He told me so over the telephone. It rang, and rang...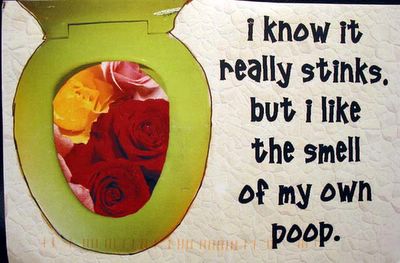 Not poop with me,
no
. That's beyond gross, it's crap. (Ahahaha!) But I like the smell of my body after rigourous exercise. It's so earthy.
I know someone who does.
What's your deadliest secret? Do tell.
Labels: blogging, strange things
[0] This is Where You Bite the Sandwich
---