This is the blog of Ian Rosales Casocot. Filipino writer. Sometime academic. Former backpacker. Twink bait. Hamster lover.
Bibliography
Friday, November 25, 2005
Love is a force of nature.
That got your attention, didn't it? Which may be why ...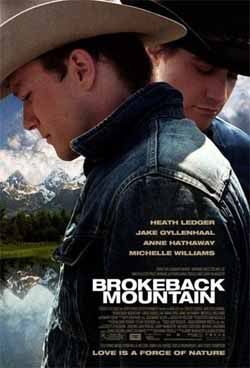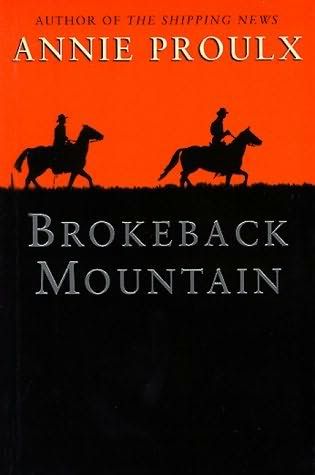 ... since I read the first slate of production news that came out about
Ang Lee
-- who directed the personal favorite
The Wedding Banquet
years ago -- now directing Pulitzer Prize-winning author
E. Annie Proulx
's story, "Brokeback Mountain,"
I was ecstatic
. The story had caused a sensation when it was first published in
The New Yorker
(
read the original story here
, courtesy of
Angela Solis
), and now it has been adapted to a film.
Can you say buzz?
Can you say great expectations?
Go to website and watch the trailer
here
. Then read the
Newsweek
article
here
. Then find out the production details
here
. Just watch it,
watch it
, when it comes to our shores. (
If LaGuardia doesn't become too holier-than-thou, that is.)
[0] This is Where You Bite the Sandwich
---