This is the blog of Ian Rosales Casocot. Filipino writer. Sometime academic. Former backpacker. Twink bait. Hamster lover.
Bibliography
Tuesday, October 31, 2006
11:38 AM | Dumaguete in the Eye of the Beholder
Here's
an interesting blog about Dumaguete
, from American eyes. It's always good to look at the familiar from a totally different perspective. I have an American friend named John Stevenson, a photographer who has made Dumaguete his home (no, the blog above is not his). I always found it fascinating to note that everytime I take pictures of Dumaguete, they come out touristy. Like this.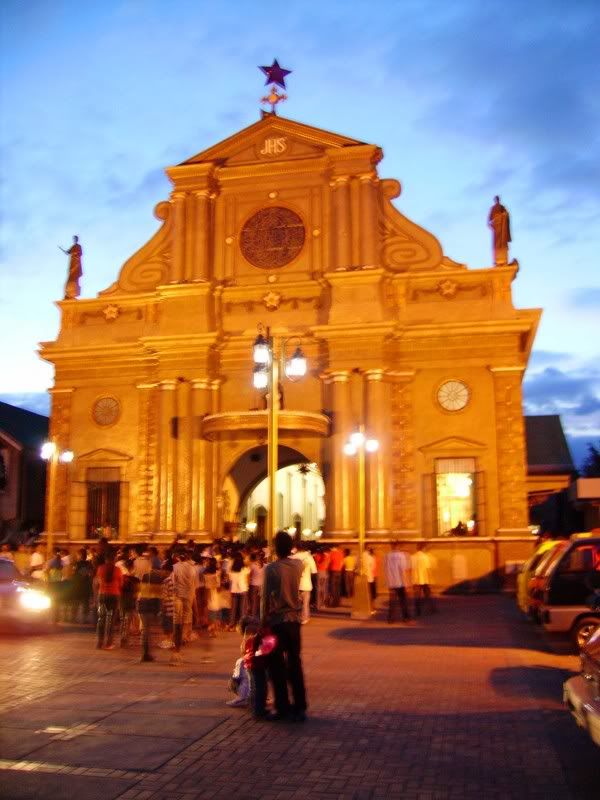 His pictures come out from a netherworld, Dumaguete rendered in film noir, always with a hint of dark mystery or something sinister to them. Like this.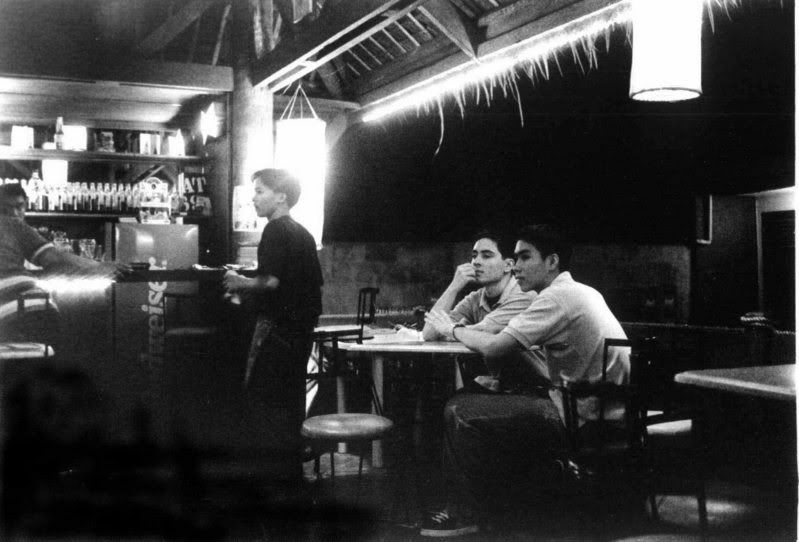 Which is the real Dumaguete?
It's all in the eye of the beholder. We all create our own sense of place.
Labels: dumaguete, photography
[0] This is Where You Bite the Sandwich
---