This is the blog of Ian Rosales Casocot. Filipino writer. Sometime academic. Former backpacker. Twink bait. Hamster lover.
Bibliography
Wednesday, January 23, 2008
10:43 AM | The Goodnight Princes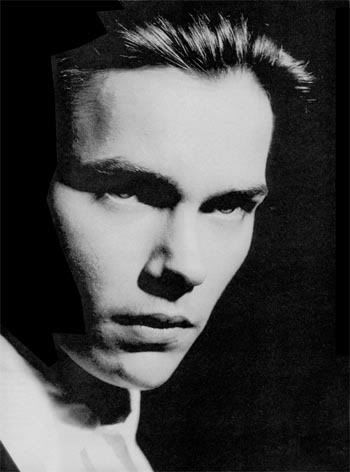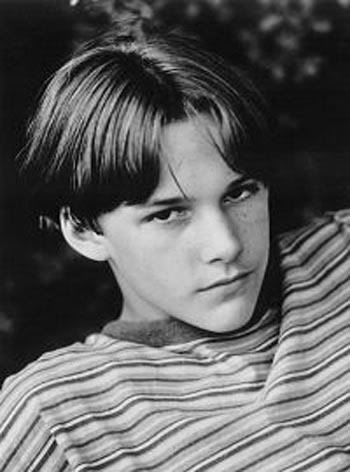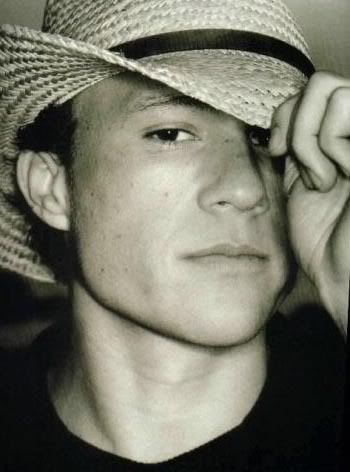 Sometimes, from every generation, there comes an actor of such intensity that he comes to embody the essence -- the beautiful volatility and the secret vulnerabilities -- of our youths. When they die quite young, we mourn for them and we mourn for us, because it is a sudden reminder that mortality knows no boundaries, even when there is so much promise from one so young. Which is why I understand that, more than half a century later, people are still mourning James Dean's sudden passing. I'm
still
mourning
River Phoenix
's death. His portrayals of youth in tentativeness and pain -- from
Running On Empty
,
Stand By Me
, and
My Own Private Idaho
-- reflected the abyss I felt inside of me when I was growing up. And then to die like that... It gave me my first glimpse of mortality. Years later, and only a few weeks ago, Brad Renfro -- that embodiment of our id, from the protective rebel in
The Client
to the young man getting a little too close to possibilities of evil in
Apt Pupil
and
Bully
--
follows
River. And yesterday, Heath Ledger -- who was our romantic heel in
10 Things I Hate About You
and our closeted mirror in
Brokeback Mountain
--
follows suit
. From our generation, only Leonardo DiCaprio, Keanu Reeves, and Ethan Hawke seem to have escaped into well-cushioned lives.
And so we mourn.
[0] This is Where You Bite the Sandwich
---