This is the blog of Ian Rosales Casocot. Filipino writer. Sometime academic. Former backpacker. Twink bait. Hamster lover.
Interested in What I Create?
Bibliography


The Boy The Girl
The Rat The Rabbit
and the Last Magic Days
Chapbook, 2018




Republic of Carnage
Three Horror Stories
For the Way We Live Now
Chapbook, 2018




Bamboo Girls:
Stories and Poems
From a Forgotten Life
Ateneo de Naga University Press, 2018




Don't Tell Anyone:
Literary Smut
With Shakira Andrea Sison
Pride Press / Anvil Publishing, 2017




Cupful of Anger,
Bottle Full of Smoke:
The Stories of
Jose V. Montebon Jr.
Silliman Writers Series, 2017




First Sight of Snow
and Other Stories
Encounters Chapbook Series
Et Al Books, 2014




Celebration: An Anthology to Commemorate the 50th Anniversary of the Silliman University National Writers Workshop
Sands and Coral, 2011-2013
Silliman University, 2013




Handulantaw: Celebrating 50 Years of Culture and the Arts in Silliman
Tao Foundation and Silliman University Cultural Affairs Committee, 2013




Inday Goes About Her Day
Locsin Books, 2012




Beautiful Accidents: Stories
University of the Philippines Press, 2011




Heartbreak & Magic: Stories of Fantasy and Horror
Anvil, 2011




Old Movies and Other Stories
National Commission for Culture
and the Arts, 2006




FutureShock Prose: An Anthology of Young Writers and New Literatures
Sands and Coral, 2003
Nominated for Best Anthology
2004 National Book Awards


Follow the Spy




Recent Crumbs




Blogs I Read


© 2002-2018
IAN ROSALES CASOCOT
Wednesday, January 23, 2008
10:43 AM | The Goodnight Princes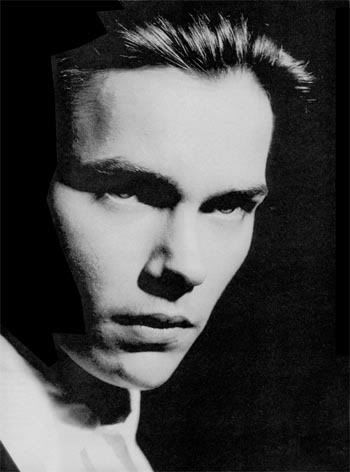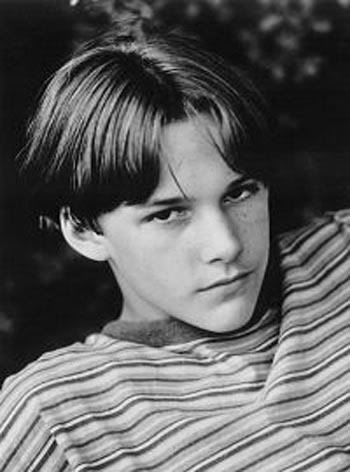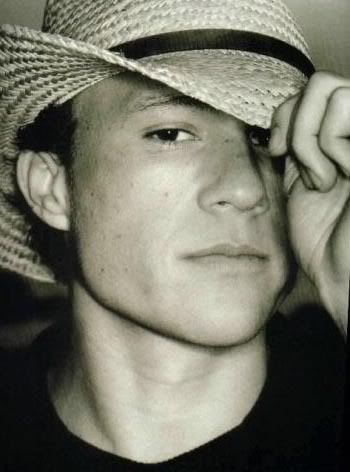 Sometimes, from every generation, there comes an actor of such intensity that he comes to embody the essence -- the beautiful volatility and the secret vulnerabilities -- of our youths. When they die quite young, we mourn for them and we mourn for us, because it is a sudden reminder that mortality knows no boundaries, even when there is so much promise from one so young. Which is why I understand that, more than half a century later, people are still mourning James Dean's sudden passing. I'm
still
mourning
River Phoenix
's death. His portrayals of youth in tentativeness and pain -- from
Running On Empty
,
Stand By Me
, and
My Own Private Idaho
-- reflected the abyss I felt inside of me when I was growing up. And then to die like that... It gave me my first glimpse of mortality. Years later, and only a few weeks ago, Brad Renfro -- that embodiment of our id, from the protective rebel in
The Client
to the young man getting a little too close to possibilities of evil in
Apt Pupil
and
Bully
--
follows
River. And yesterday, Heath Ledger -- who was our romantic heel in
10 Things I Hate About You
and our closeted mirror in
Brokeback Mountain
--
follows suit
. From our generation, only Leonardo DiCaprio, Keanu Reeves, and Ethan Hawke seem to have escaped into well-cushioned lives.
And so we mourn.
[0] This is Where You Bite the Sandwich
---