This is the blog of Ian Rosales Casocot. Filipino writer. Sometime academic. Former backpacker. Twink bait. Hamster lover.
Bibliography
Thursday, October 16, 2008
8:13 PM | Before the Camera with Mark
Talk about change in positions. I usually do the behind-the-scenes thing whenever we feel like shooting up a storm of a photo session, but today Mark decided to sharpen his camera chops and placed me in front of the camera instead.
"But, but..."
I said. My hesitation did not, would not, stop him. And off he went, styling me, designing the lighting, and positioning me like there was no tomorrow.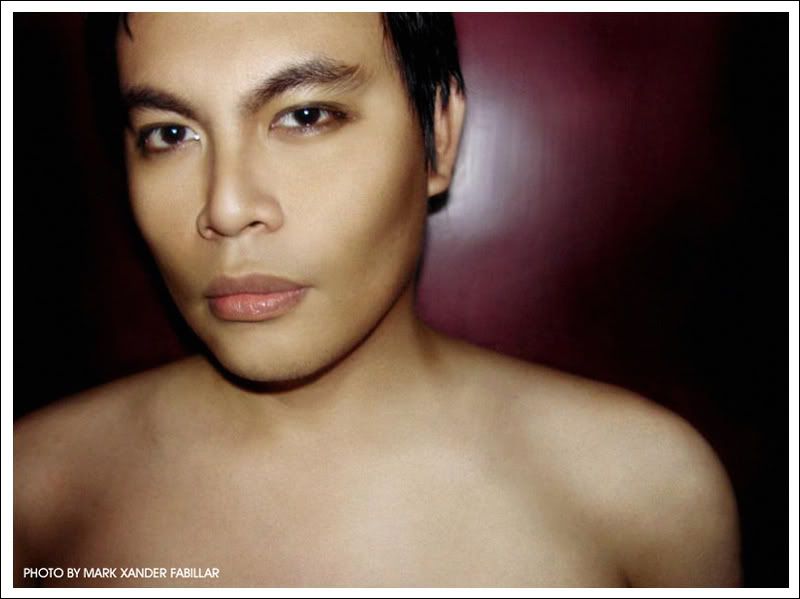 At the end of it all, I kinda liked what he took. He has the eye. But trust me, this is going to be last shuffle in this duo. Can't feel too comfortable like this. And Mark
belongs
in front of the camera -- and I'll
always
be the happy shutterbug.
"At least," I later would say to him, "I have something new to add to my Facebook album."
Labels: facebook, photography
[0] This is Where You Bite the Sandwich
---