This is the blog of Ian Rosales Casocot. Filipino writer. Sometime academic. Former backpacker. Twink bait. Hamster lover.
Bibliography
Thursday, March 17, 2011
5:17 PM | For You With the Stars in Your Eyes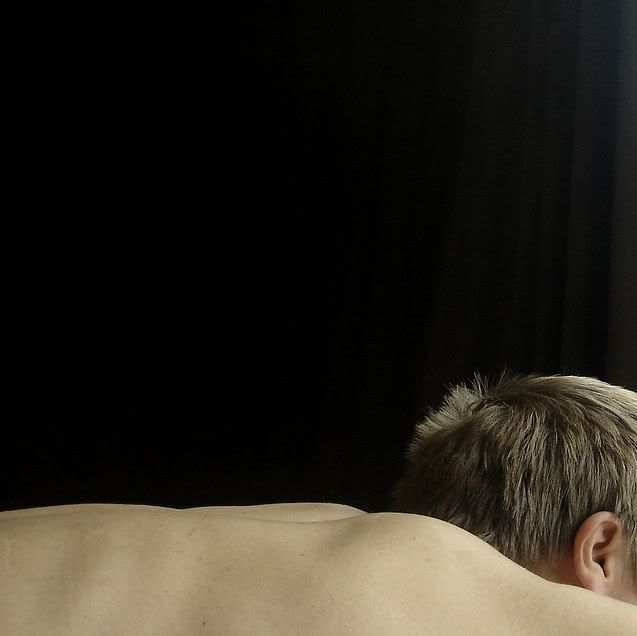 You with those stars in your eyes, the same ones which filled with tears bearing my name. I wish I could love you the way you're meant to be loved, with sacred passion and heartbeat that quickens with sunshine and starlight. Maybe someday. Maybe someday I, too, can give a name to the hollow that's inside this chest, which rebukes me for squandering what love it has found but did not touch.
[0] This is Where You Bite the Sandwich
---