This is the blog of Ian Rosales Casocot. Filipino writer. Sometime academic. Former backpacker. Twink bait. Hamster lover.
Bibliography
Friday, April 22, 2011
9:31 AM | What the World Sounds Like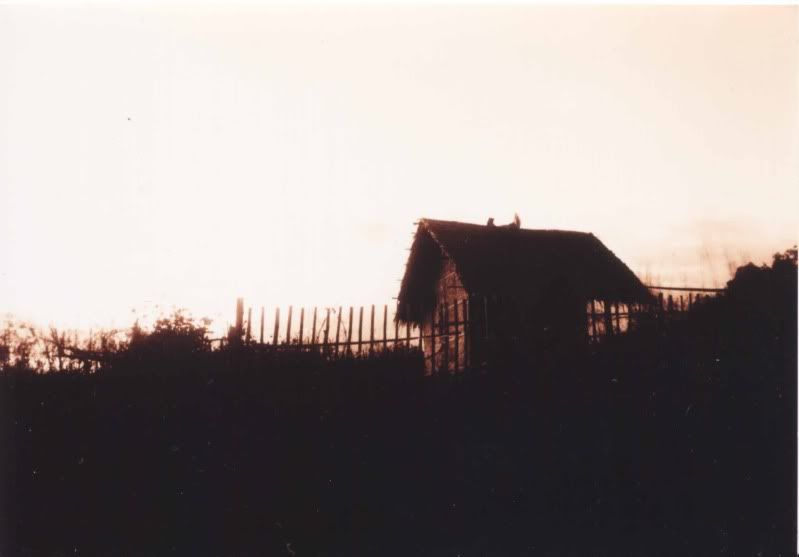 I just woke up and I like the Good Friday quiet. It sounds like the music of a world righting itself.
[photo by Razceljan Luis Salvarita]
[1] This is Where You Bite the Sandwich
---