This is the blog of Ian Rosales Casocot. Filipino writer. Sometime academic. Former backpacker. Twink bait. Hamster lover.
Bibliography
Monday, April 18, 2005
5:31 PM | When Harry Met ... Draco?
What goes on in the dark, enchanted shadows of Hogwarts?
A whole salacious lot, by all accounts. Forgive me, but if you've noticed, this is the continued baring all of some of our favorite characters. First the Smurfs, and now the quintessential magic boy with the, you know,
the wand.
(What does he do with the wand
ba
?)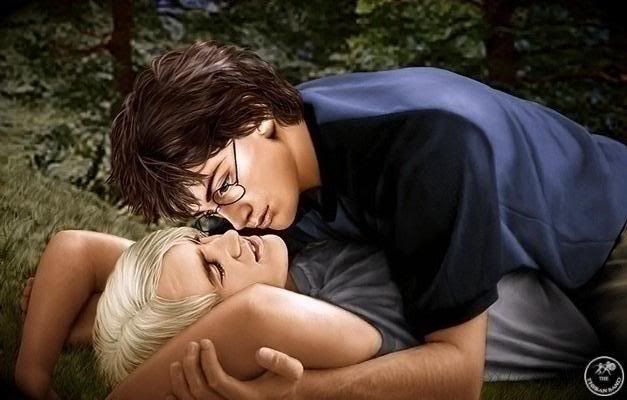 I emailed this image (swiped from some Downelink acccount) --
click here to get the bigger version
-- to some friends this morning; they got the joke, and Kokak promptly insisted she wanted this posted in my blog. I have no choice but to comply with the wishes of my bestest fag hag. Then again, the whole picture makes sense naman,
no
?
[0] This is Where You Bite the Sandwich
---