This is the blog of Ian Rosales Casocot. Filipino writer. Sometime academic. Former backpacker. Twink bait. Hamster lover.
Bibliography
Thursday, March 16, 2006
8:12 PM | The Be(a)st of Prendster
Why
Friendster
will be the end of us all...
(Quick! Call Darwin!)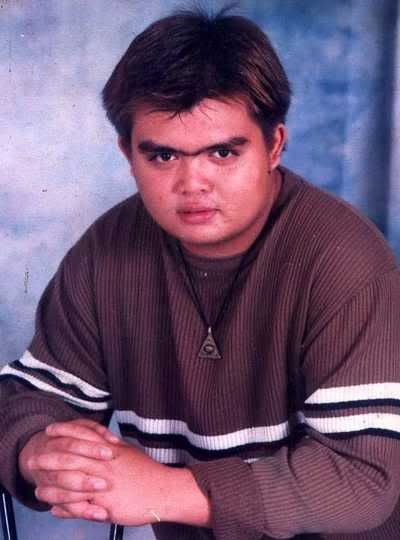 I know, I know...
That was mean.
Pero, keber.
I hate this day. It's too hot for comfort, the sun's frying my brains, I'm always thirsty and I broke the last glass I had in the pad, and despite losing all of ten pounds I still feel fat, and I'm all stressed out as the finals week comes even closer, and with that the dreaded prospect of having to check papers, and the one recourse I had for relaxation -- a session of Nuat Thai massage -- was so badly done (my
suki masahista
had the day off to get married,
pakshet
), I feel icky.
[
agent provocateur
compiles some of the
worst
from the original posts by
id configuration
]
Labels: humor
[0] This is Where You Bite the Sandwich
---