This is the blog of Ian Rosales Casocot. Filipino writer. Sometime academic. Former backpacker. Twink bait. Hamster lover.
Bibliography
Sunday, May 14, 2006
9:05 AM | Happy Mother's Day!
This is my mother,
Fennie Rosales Casocot
.
Phenomenal woman
, if at times passive aggressive (but aren't most mothers when the nest becomes empty?). I once wrote a story about my father, which became "The Hero of the Snore Tango" -- but I always thought that in many ways, it was also mother's story. She inspires me to be more than I can dream for myself, and for that, I love her.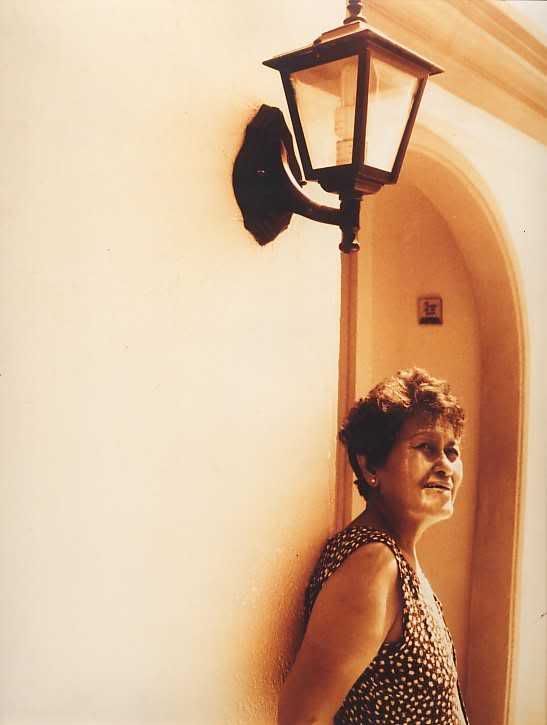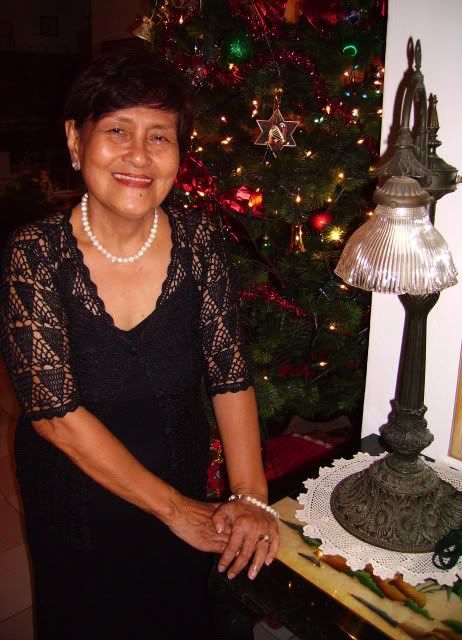 Photos taken nine years ago, and last Christmas 2005.
Labels: family
[0] This is Where You Bite the Sandwich
---