This is the blog of Ian Rosales Casocot. Filipino writer. Sometime academic. Former backpacker. Twink bait. Hamster lover.
Interested in What I Create?
Bibliography


The Boy The Girl
The Rat The Rabbit
and the Last Magic Days
Chapbook, 2018




Republic of Carnage
Three Horror Stories
For the Way We Live Now
Chapbook, 2018




Bamboo Girls:
Stories and Poems
From a Forgotten Life
Ateneo de Naga University Press, 2018




Don't Tell Anyone:
Literary Smut
With Shakira Andrea Sison
Pride Press / Anvil Publishing, 2017




Cupful of Anger,
Bottle Full of Smoke:
The Stories of
Jose V. Montebon Jr.
Silliman Writers Series, 2017




First Sight of Snow
and Other Stories
Encounters Chapbook Series
Et Al Books, 2014




Celebration: An Anthology to Commemorate the 50th Anniversary of the Silliman University National Writers Workshop
Sands and Coral, 2011-2013
Silliman University, 2013




Handulantaw: Celebrating 50 Years of Culture and the Arts in Silliman
Tao Foundation and Silliman University Cultural Affairs Committee, 2013




Inday Goes About Her Day
Locsin Books, 2012




Beautiful Accidents: Stories
University of the Philippines Press, 2011




Heartbreak & Magic: Stories of Fantasy and Horror
Anvil, 2011




Old Movies and Other Stories
National Commission for Culture
and the Arts, 2006




FutureShock Prose: An Anthology of Young Writers and New Literatures
Sands and Coral, 2003
Nominated for Best Anthology
2004 National Book Awards


Follow the Spy




Recent Crumbs




Blogs I Read


© 2002-2020
IAN ROSALES CASOCOT
Thursday, March 22, 2007
8:57 PM | Madonna and the Futility of Not Remembering
I can't stop listening to this...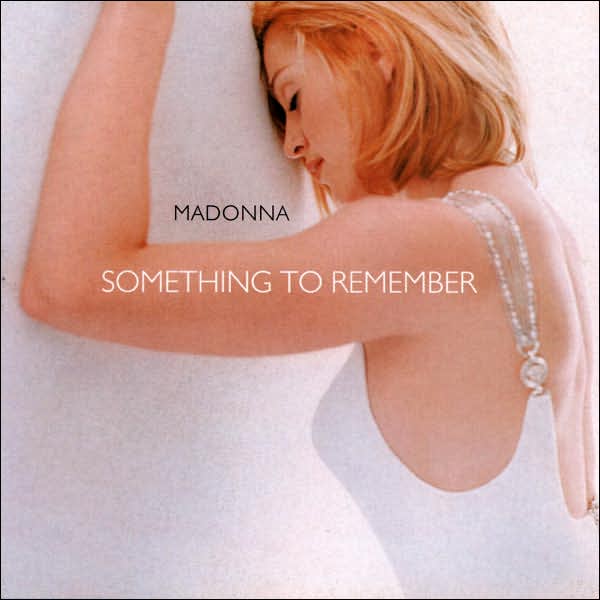 It's been blasting from my CD player all day. Like most people of my peculiar persuasion, I worship
Madonna
beyond all her transgressions in
Swept Away
or
Body of Evidence
. And I'm thinking, for vintage tarty Madonna, the only sure album to have is
The Immaculate Collection
, where you get all her classic early hits from "La Isla Bonita" to "Like a Virgin" to "Justify My Love." But for a meditative Madonna -- in a gentle, contemplative album that was really
her audition for the role of Evita Peron
-- you
have
to get
Something to Remember
, where you get the somber takes of "Take a Bow" to "You'll See" to "This Used to be My Playground."
It's a perfect album
, destined to be a classic. I haven't played it in years. And now I just can't seem to press the "stop" button.
Nor do I want to, if you have to ask me.
Labels: memories, music, singers
[0] This is Where You Bite the Sandwich
---