This is the blog of Ian Rosales Casocot. Filipino writer. Sometime academic. Former backpacker. Twink bait. Hamster lover.
Bibliography
Monday, March 26, 2007
2:14 PM | Non-Fiction Overload
This morning, when I woke up, I went straight to watching two documentaries in a row: Patrick Reardon's
Wordplay
, which is about crossword puzzles and the people fascinated by them, and Kirby Dick's
This Film is Not Yet Rated
, which is a fascinating attempt at muckraking versus the moralist raters of the MPAA. I've been watching several documentaries over the past few months, endlessly fascinated with their true stories, with the device of non-fiction in film. There's something riveting about them because you know that these are real people in real events, telling real stories.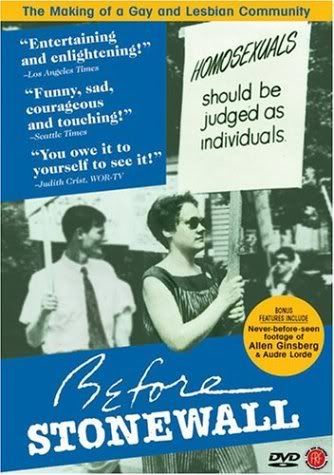 They can be very demanding, and some -- like
Tarnation
-- can be off-putting, but I come away ultimately better-informed. And I feel good about that. You see the world so much more differently.
Labels: documentaries, film, issues
[0] This is Where You Bite the Sandwich
---