This is the blog of Ian Rosales Casocot. Filipino writer. Sometime academic. Former backpacker. Twink bait. Hamster lover.
Bibliography
Tuesday, March 11, 2008
12:11 AM | LitCritters With Bing Sitoy
I almost forgot to share these photos from the LitCritters session the other Saturday, in our usual haunt: the garden/veranda of the Silliman President's campus home, which is increasingly becoming a gathering place of sorts among many Sillimanian students. (That's a good sign for the kind of presidency we have, eh?) Palanca-winning fictionist Lakambini Sitoy (one more first place finish, and she'll be in the Hall of Fame...) was around to answer the Dumaguete LitCritters' questions about the craft and the writing life. Bing has been home in Dumaguete for some time now, trying to finish a novel, and teaching on the side. (We sometimes go off for coffee together to complain about our students, hehehe...)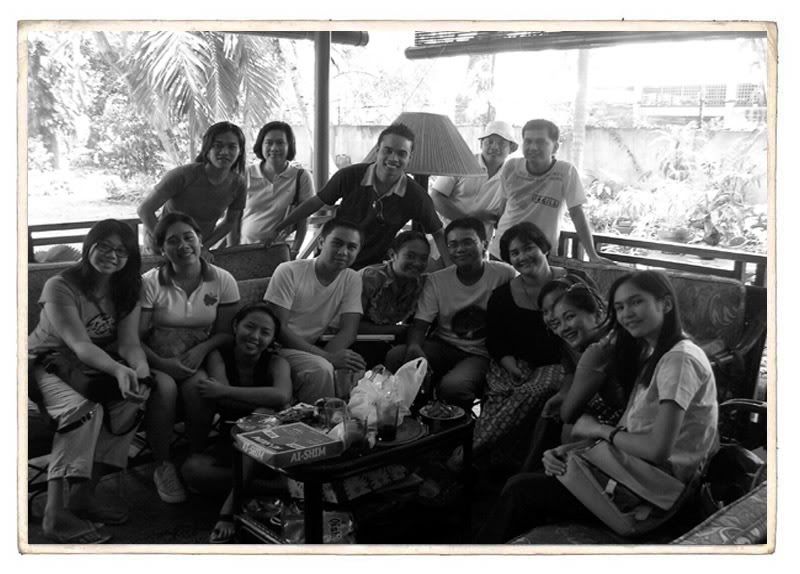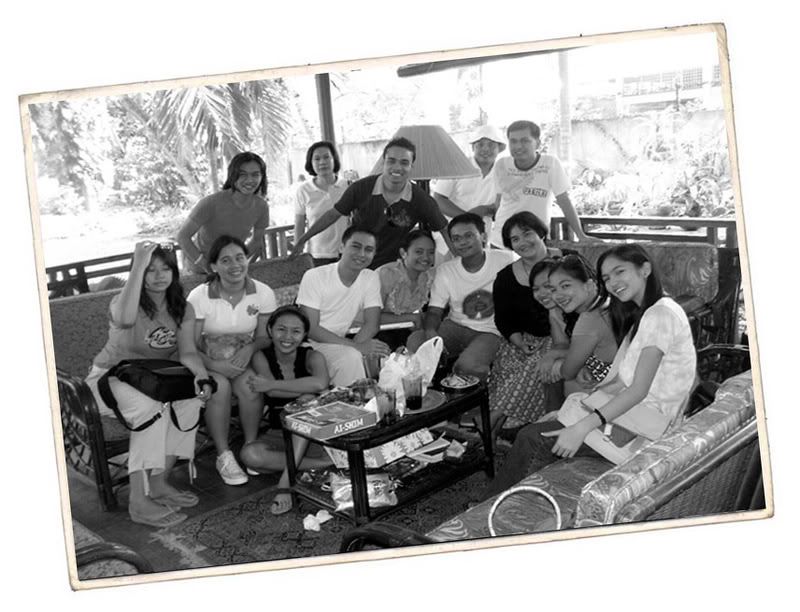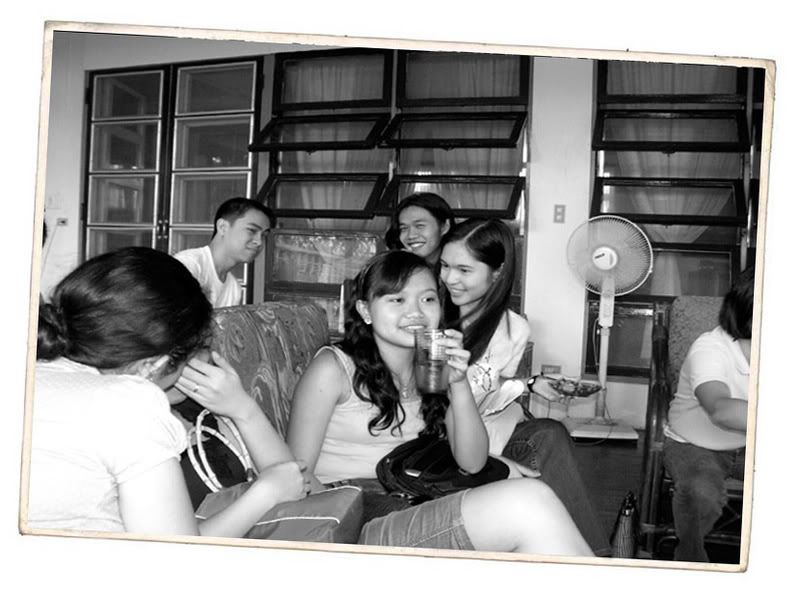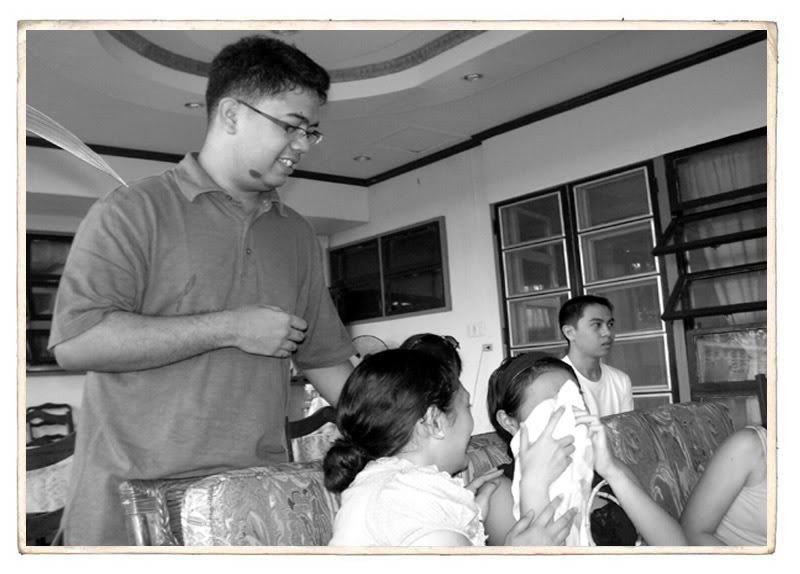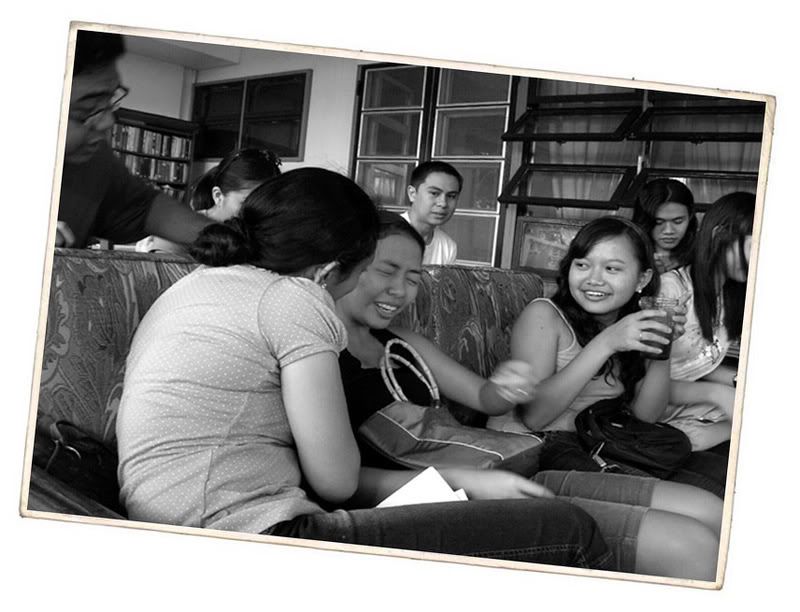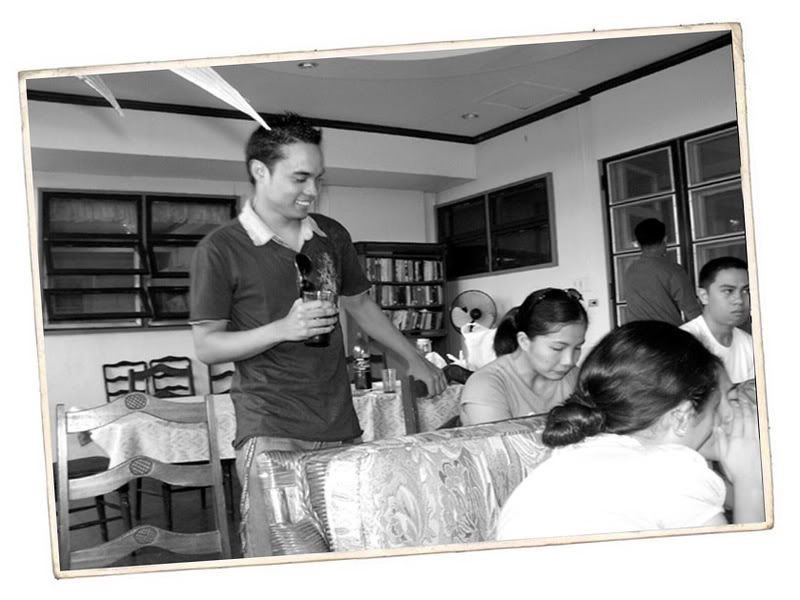 And the delicious cake is courtesy of Eliora, who was celebrating her birthday.
Labels: dumaguete, LitCritters, silliman, writers
[0] This is Where You Bite the Sandwich
---