This is the blog of Ian Rosales Casocot. Filipino writer. Sometime academic. Former backpacker. Twink bait. Hamster lover.
Bibliography
Friday, January 14, 2011
1:44 AM | Bloggers By the Light of Dormitory Punditry
I was quite fascinated by Gabriela Herman's photo project
Bloggers
, which aimed to shed some light -- usually from the glow of laptops, at least literally speaking -- on the human face of much of the chatter that goes on online. She tells
Wired
's Pete Brook: "I wanted to bring their intimate worlds to the outside public. Ultimately though,
Bloggers
is more about rethinking the way we experience the world, looking at how we live and spend our time." (You can read Brook's full "Raw File" article
here
.) And take a look at some of the more famous denizens of that intimate world of blogging...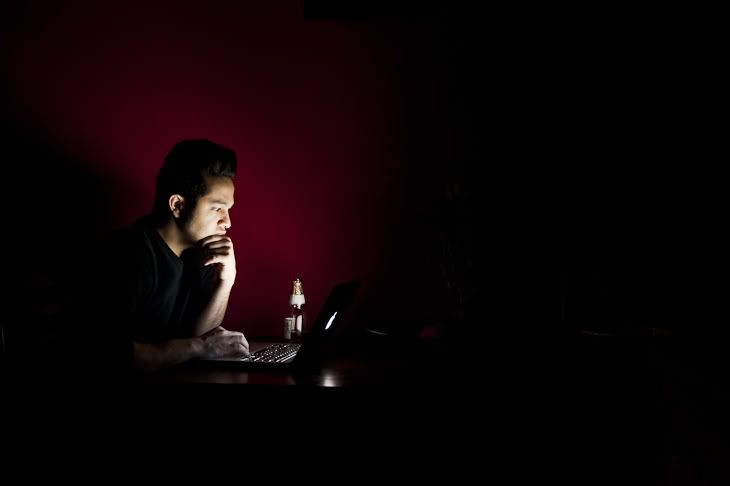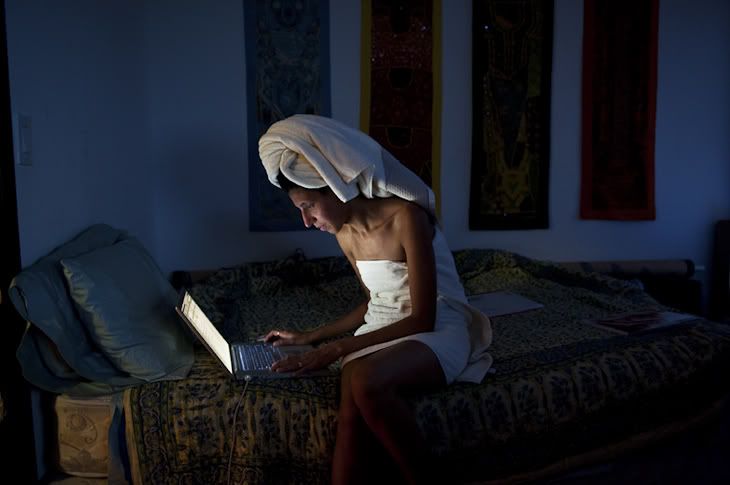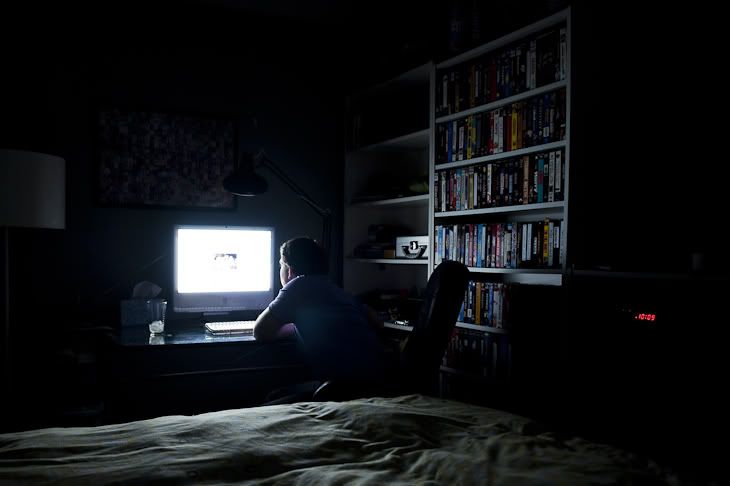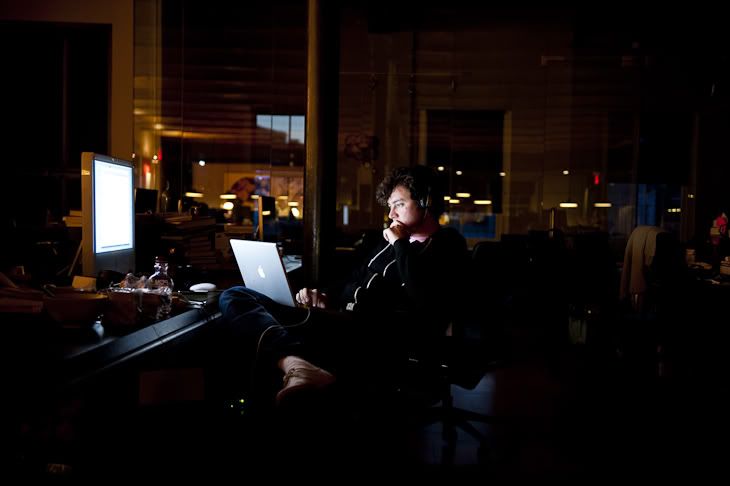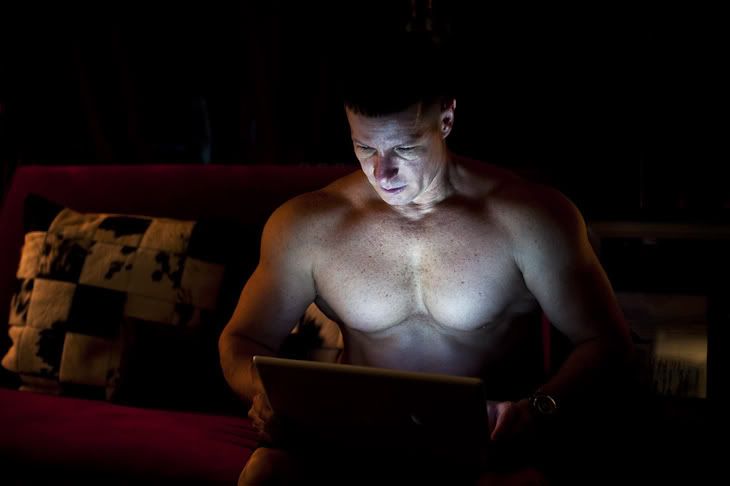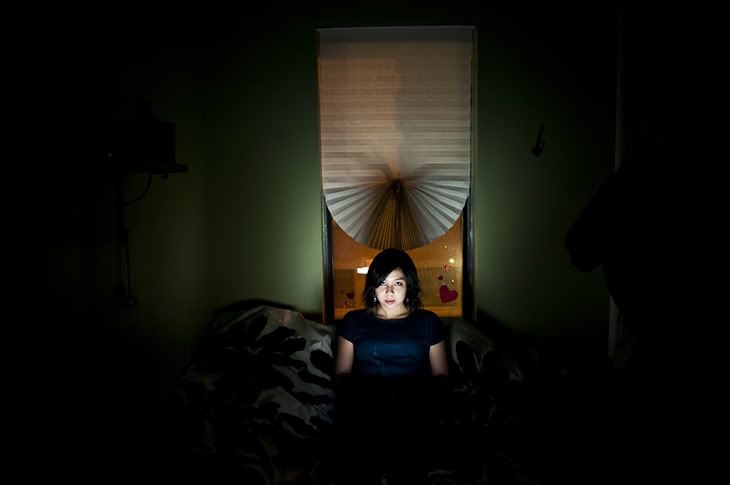 I got so fascinated, I finally decided the series begged emulation. And so, here we go...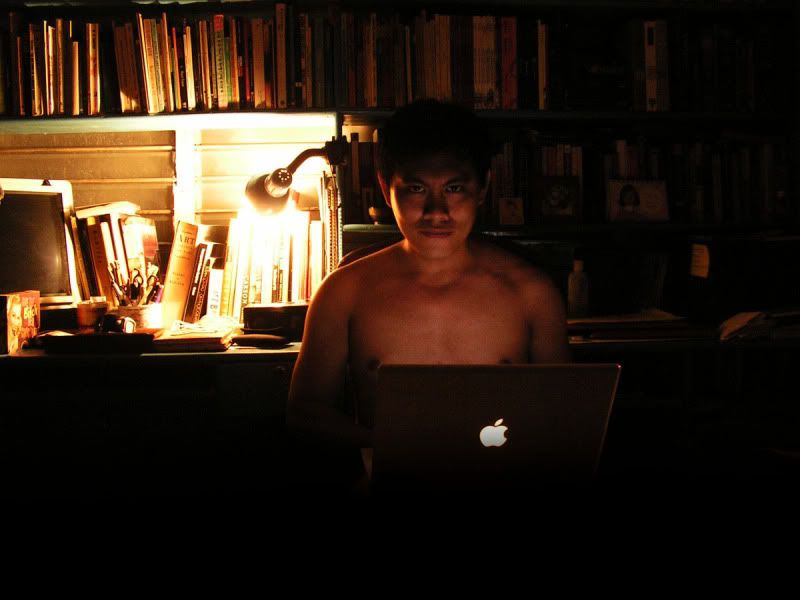 Labels: art and culture, blogging, photography, web and tech
[0] This is Where You Bite the Sandwich
---