This is the blog of Ian Rosales Casocot. Filipino writer. Sometime academic. Former backpacker. Twink bait. Hamster lover.
Bibliography
Wednesday, January 26, 2011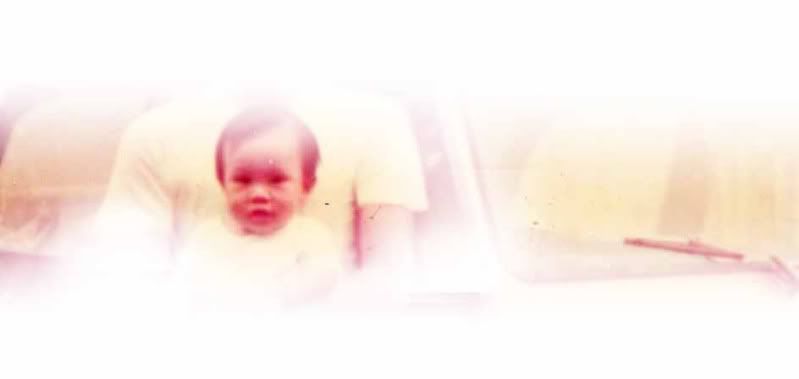 I am a crying child in my earliest memory. It is evening, my parents have left for some other place, and there are people around cooing to comfort me. "Mama will be back, don't cry now...," one of them says. I don't believe any of them, but I soon fall asleep exhausted from all those tears.
Years later, there's still a part of me that cries from some inexplicable sense of abandonment.
I am here, and you are there. And there's so much distance it hurts.
Labels: family, life, love, memories
[0] This is Where You Bite the Sandwich
---