This is the blog of Ian Rosales Casocot. Filipino writer. Sometime academic. Former backpacker. Twink bait. Hamster lover.
Bibliography
Saturday, March 19, 2011
2:00 PM | Fake Criterions Fail
I used to like
Fake Criterions
. (Well, I still do, but to a lesser degree now.) It gave classy, brilliantly-conceived DVD cover designs to really, really bad films -- which was the point. It was parody of the highest order. It also gave a strong statement about the role of design in the ordering of our lives. This is one of my favorites, for example: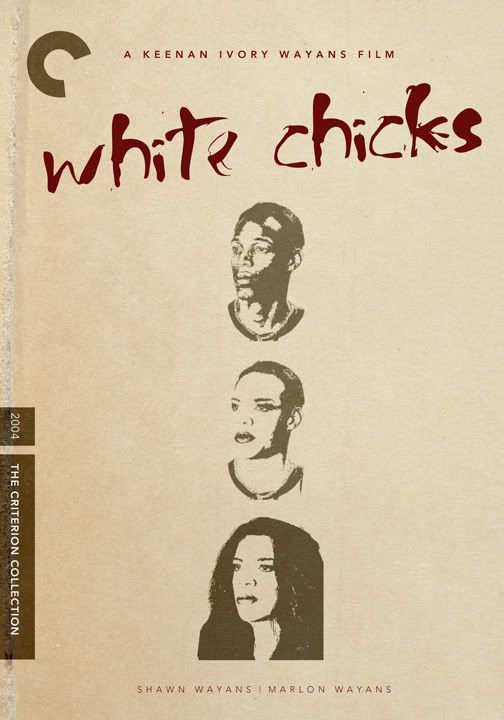 Now, the designs -- mostly culled from the flimsy Photoshop skills of many of its Tumblr followers -- are just as bad as the films themselves, like this one: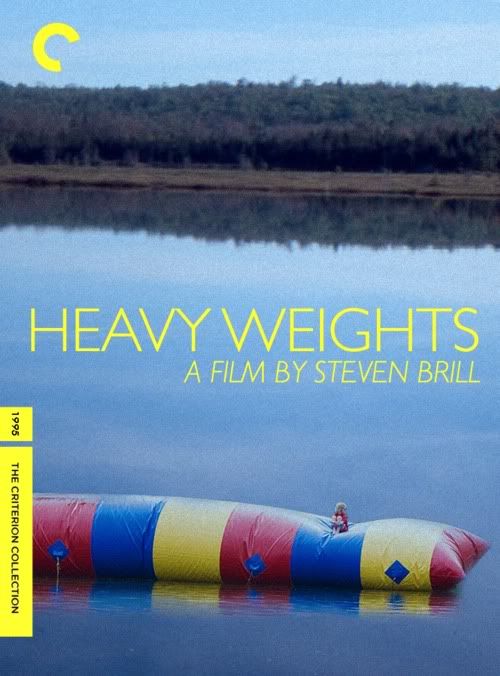 The bite of the parody is greatly diminished.
So what's the point?
[For the uninitiated, the real
Criterion Collection
is a premium film brand that chooses titles from a wide-range of great world cinema and puts out excellently restored editions in DVD and Blue-ray, complete with features and a mini-booklet that would make a true cineaste's heart go on overdrive.]
Labels: criterion, design, film, parody
[0] This is Where You Bite the Sandwich
---