This is the blog of Ian Rosales Casocot. Filipino writer. Sometime academic. Former backpacker. Twink bait. Hamster lover.
Bibliography
Sunday, April 24, 2011
10:02 PM | The Right Season Always Comes Along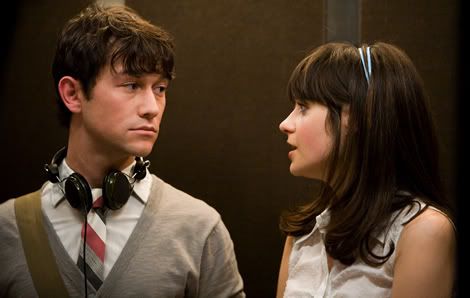 Summer Finn:
Well, you know, I guess it's 'cause I was sitting in a deli and reading
Dorian Gray
and a guy comes up to me and asks me about it and ... now he's my husband.
Tom Hansen:
Yeah. And ... so?
Summer Finn:
So, what if I'd gone to the movies? What if I had gone somewhere else for lunch? What if I'd gotten there 10 minutes later? It was -- it was meant to be. And ... I just kept thinking... Tom was right.
Tom Hansen:
No. [
Disbelieving, a bewildered smile on his face.
]
Summer Finn:
Yeah, I did. [
Laughs.
] I did. It just wasn't me that you were right about.
Labels: film, life, love, quotes
[0] This is Where You Bite the Sandwich
---