This is the blog of Ian Rosales Casocot. Filipino writer. Sometime academic. Former backpacker. Twink bait. Hamster lover.
Bibliography


Beautiful Accidents: Stories
University of the Philippines Press, 2011




Heartbreak & Magic: Stories of Fantasy and Horror
Anvil, 2011




Old Movies and Other Stories
National Commission for Culture
and the Arts, 2006



FutureShock Prose: An Anthology of Young Writers and New Literatures
Sands and Coral, 2003
Nominated for Best Anthology
2004 National Book Awards

Follow the Spy




How Things Are
Recent Crumbs
Blogs I Read
© 2002-2012
IAN ROSALES CASOCOT
Sunday, August 19, 2012
3:32 PM | The Fiction in English Finalists for the 31st National Book Award for the Novel and for the Short Story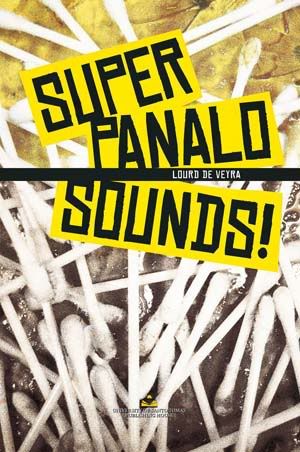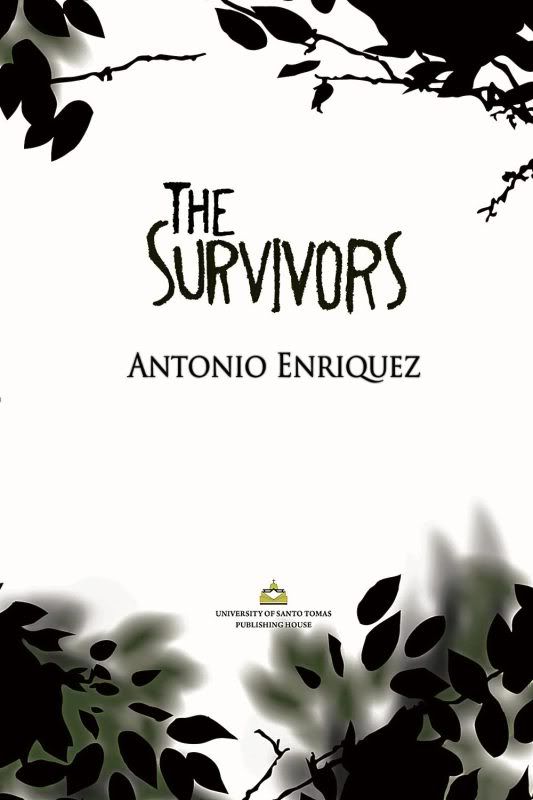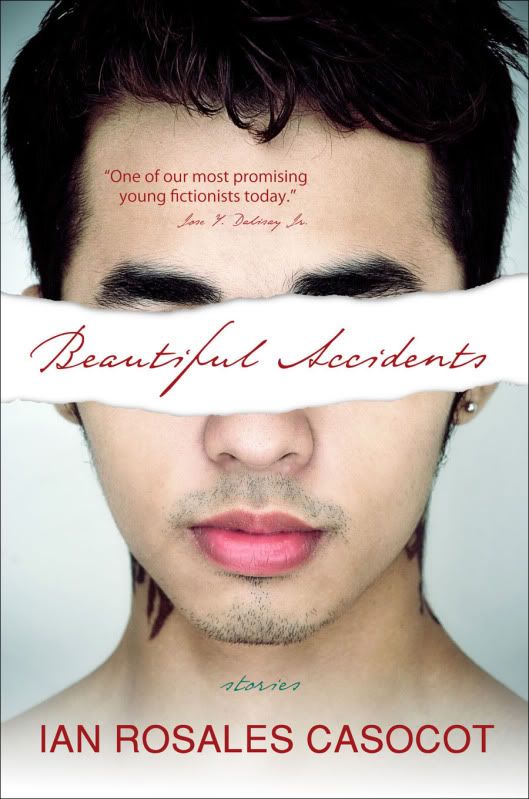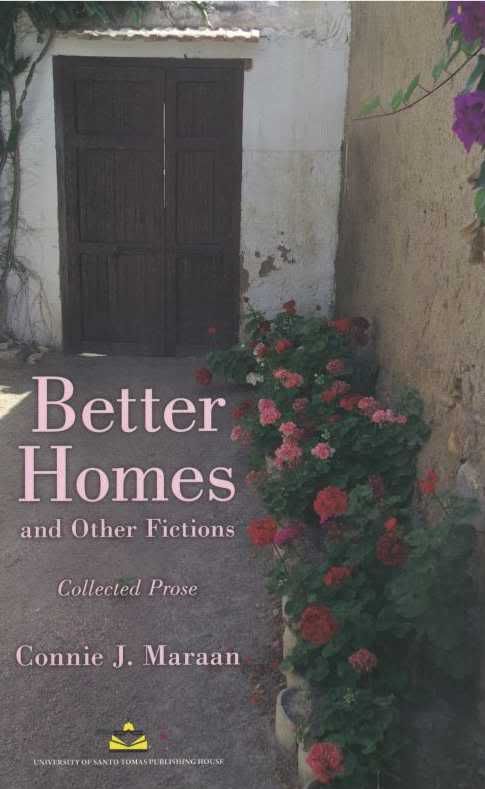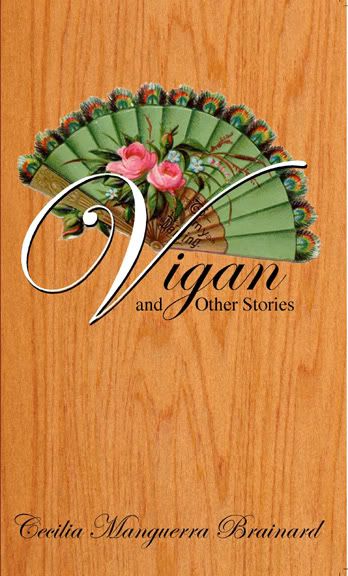 The Manila Critics Circle and the Nartional Book Development Board just announced the finalists for the 31st National Book Award. The above are the fiction in English finalists for the shorty story collection and the novel. Get the rest of the finalists
here
.
Labels: awards, books, philippine literature, writers, writing
[1] This is Where You Bite the Sandwich
---