This is the blog of Ian Rosales Casocot. Filipino writer. Sometime academic. Former backpacker. Twink bait. Hamster lover.
Bibliography
Tuesday, October 25, 2005
1:15 PM | Rosa Parks, 92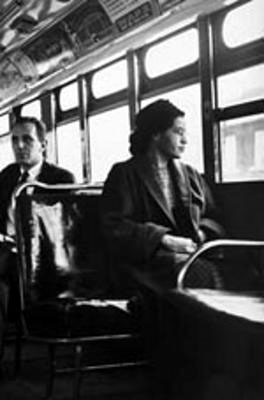 "I didn't want to pay my fare and then go around the back door, because many times, even if you did that, you might not get on the bus at all. They'd probably shut the door, drive off, and leave you standing there."
Labels: people
[0] This is Where You Bite the Sandwich
---