This is the blog of Ian Rosales Casocot. Filipino writer. Sometime academic. Former backpacker. Twink bait. Hamster lover.
Bibliography
Sunday, December 04, 2005
Strictly for the Dumagueteno who's far away from home...
A few weeks ago, around noon time,
a fire broke out
from one of the little shops that lined Locsin Street, gutting Po's Marketing -- what used to be Hassaram's -- LuPega Building, and other shops in the area. Nobody was surprised. Given the haphazard arrangement of the buildings, and the fire-friendly nature of their materials, it had to happen sooner or later.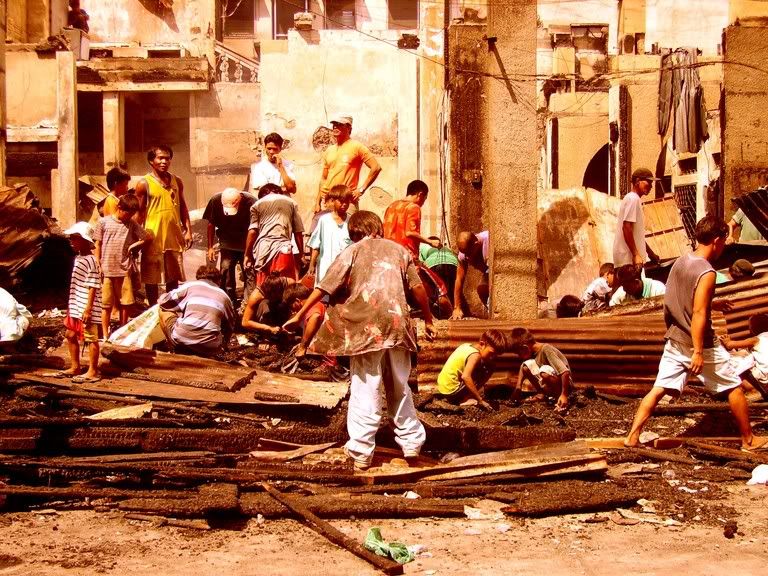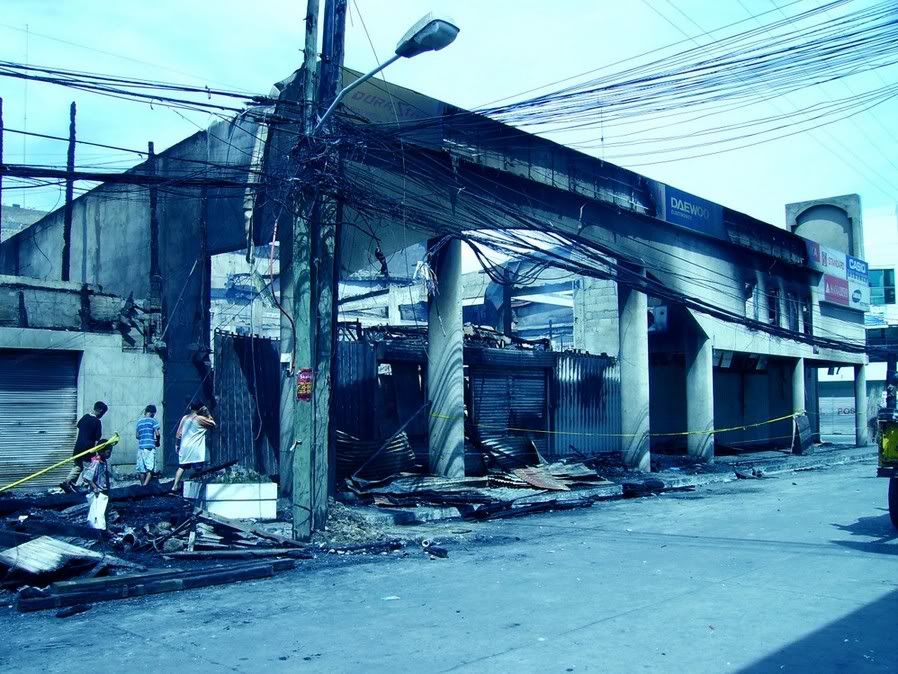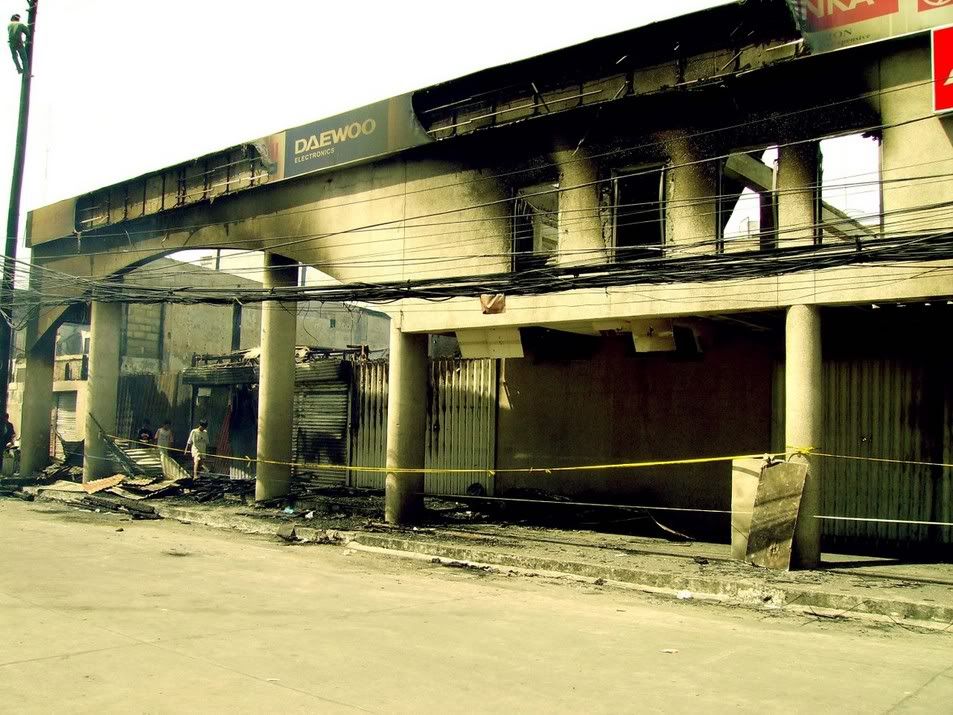 Dumaguete is like the phoenix, in some ways. For new things to take root in this slow city, a fire must first break out and raze everything to the ground. Consider the old public market... Consider Matiao Building... Consider Main Theater... Consider Ricky's and Times Mercantile... Consider all of that, and here's hoping for better buildings in that area.
Labels: dumaguete
[0] This is Where You Bite the Sandwich
---