This is the blog of Ian Rosales Casocot. Filipino writer. Sometime academic. Former backpacker. Twink bait. Hamster lover.
Bibliography
Wednesday, March 04, 2009
6:52 AM | There are days when...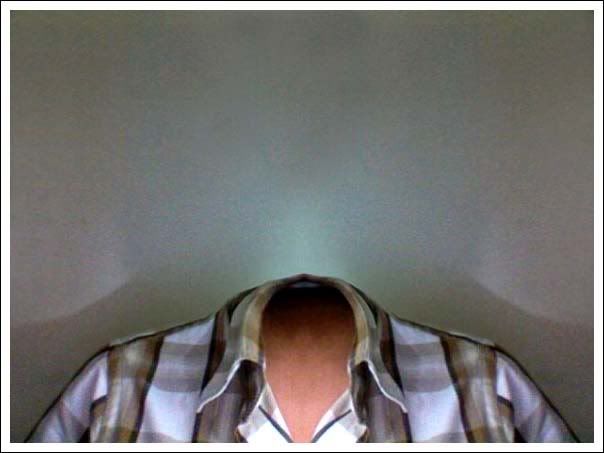 ... I feel exactly like this. Staring forever at the day, conscious of what must be done, yet feeling clueless about what to do next.
Tara
, who has started blogging again, calls it p
sychological fatigue
. (Burn out, anyone?) I think I may be suffering from the same, although I may also be in denial. I blame the days... They're too fast!
But,
nonetheless
, the show must go on.
[Don't you just love Mac's Photo Booth?]
Labels: life
[0] This is Where You Bite the Sandwich
---