This is the blog of Ian Rosales Casocot. Filipino writer. Sometime academic. Former backpacker. Twink bait. Hamster lover.
Bibliography
Thursday, February 03, 2011
2:34 AM | The Young and the Beautiful
Tonight, I watched Gregg Araki's
Totally Fucked Up
[1997] again. (See above a clip.) This is a film from my youth, and I am totally struck by how beautiful the young James Duval was. Look at him. He's absolutely translucent. He's about three years older than me, and when I first saw him in Araki's
The Doom Generation
[1999], my heart skipped a bit.
This is how he looks now...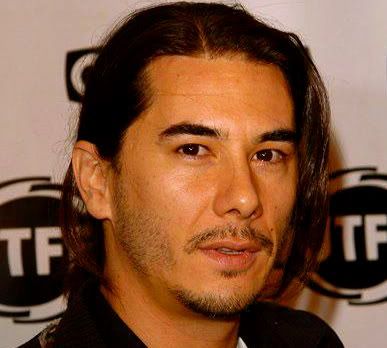 Not bad at all, but the translucence — possible only with youth — is gone. And that reminds me how fleeting youth — and good looks — really is. The poet Cesar Ruiz Aquino told us today in class:, "The sweetest folly of youth is that you think you will be young forever." He said that with more than a touch of melancholy, straight — as he says it — from someone who is in the twilight of his years, "in the borders of a coming annihilation." That made me sad. And reflective.
Like James Duval, I was young once. And what a beautiful once upon a time it was.
[0] This is Where You Bite the Sandwich
---