This is the blog of Ian Rosales Casocot. Filipino writer. Sometime academic. Former backpacker. Twink bait. Hamster lover.
Bibliography
Tuesday, March 29, 2011
4:23 AM | Dear Gregory Peck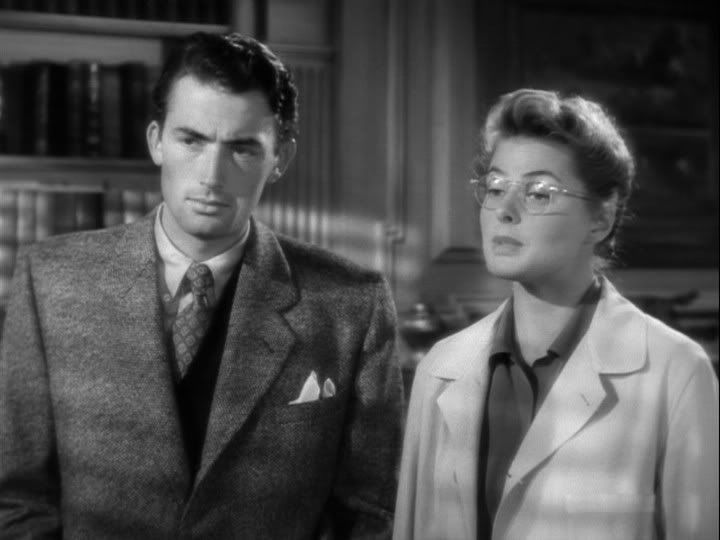 I was watching Alfred Hitchcock's
Spellbound
[1945] a few hours ago, his much-derided early work that nevertheless contains traces of themes and motifs that would become full-blown devices in
North by Northwest
(the pursuit of winged contraptions!),
Vertigo
and
Notorious
(the switching of identities!),
Psycho
(the full psychological accounting!), and
Marnie
(the splurging of psychoanalysis!). Plus, it has the beautiful Ingrid Bergman, too, a movie star I have always worshipped since I discovered her in high school.
(High school! That was how far back I knew about Ingrid Bergman!)
But all that did not matter to me as this one realization quickly dawned: Gregory Peck, this young Gregory Peck of the sad eyes and the lean frame. That's him. That's the guy of my dreams. Oh dear God. I'm in love with a dead man's shadow.
Labels: actors, film, life, love, people
[0] This is Where You Bite the Sandwich
---