This is the blog of Ian Rosales Casocot. Filipino writer. Sometime academic. Former backpacker. Twink bait. Hamster lover.
Bibliography
Tuesday, March 29, 2011
4:37 AM | Sad Monsters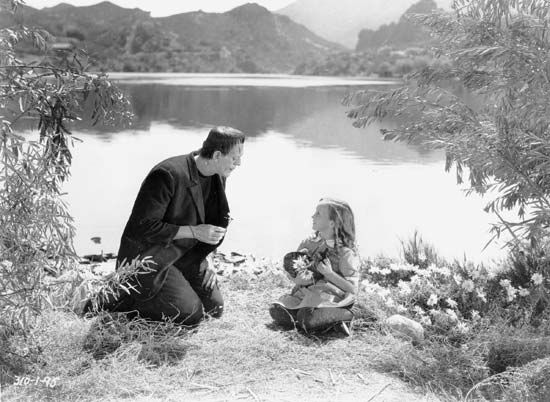 What a tender and sad film this was, albeit contained within the shell of a formula it knew it was subverting. But James Whale knew what he must have been doing when he made an adaptation of Mary Shelley's
Frankenstein
[1931] -- and Bill Condon's
Gods and Monsters
[1998], a biopic that tackles Whale's twilight years, gives us a glimpse to a reason why. Whale was gay, and also a working director in the closeted confines of Hollywood in the studio heyday, and in the misunderstood monster of Dr. Frankenstein's creation -- innocent even in bloodshed, and hunted by a terrified mob -- he must have felt a certain kind of kinship. This film is first-rate, and there is no wonder why it is being hailed today as one of cinema's greatest despite its pulp intentions. It has its terrifying moments appropriate for its time, but it does not work for me as the horror movie it describes itself to be, it works more as a melancholic examination of accidental monsters.
Labels: directors, film, queer
[0] This is Where You Bite the Sandwich
---