This is the blog of Ian Rosales Casocot. Filipino writer. Sometime academic. Former backpacker. Twink bait. Hamster lover.
Bibliography
Thursday, September 22, 2016
12:31 AM | Curtis Hanson, 71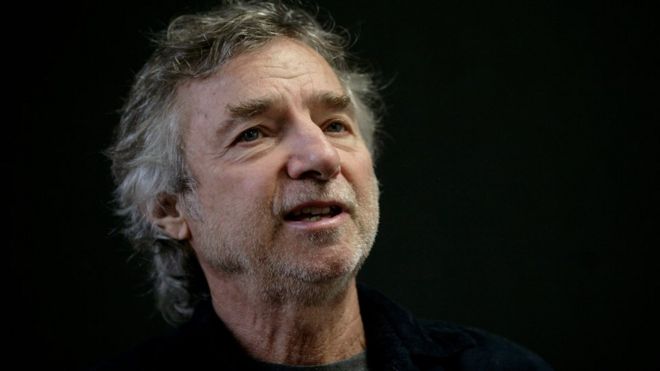 Curtis Hanson's passing today
breaks my heart.
Wonder Boys
is probably the best film ever made about writers, and was one of the best films of 2000. I love, love, love that film, which contains Michael Douglas's best performance ever. I also loved how Hanson transcended genre, directing with such panache a gritty hiphop musical in
8 Mile
, the film noir in
L.A. Confidential
, psychological horror in
The Hand That Rocks the Cradle
, outdoorsy action thriller in
The River Wild
, sexy thriller in
Bad Influence
, and the chick flick in
In Her Shoes
. That output
is
awesome,
is
underrated. Rest in peace, Mr. Hanson.
Labels: directors, film, obituary, people
[0] This is Where You Bite the Sandwich
---