This is the blog of Ian Rosales Casocot. Filipino writer. Sometime academic. Former backpacker. Twink bait. Hamster lover.
Bibliography
Monday, December 04, 2006
10:44 AM | An Inconvenient Truth
I've always wanted to see the movie, but I doubt Davis Guggenheim's
An Incovenient Truth
, documenting Al Gore's powerful plea for environmentalism (see the IMDB information
here
), will ever come to a Dumaguete screen.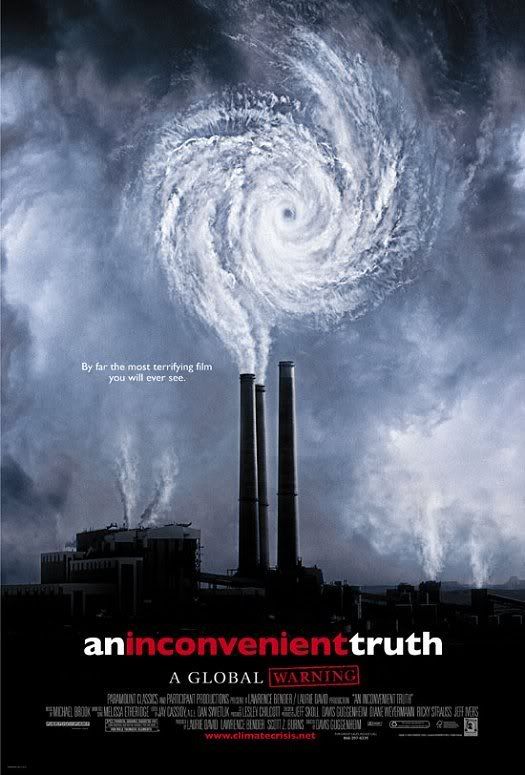 But here's a YouTube pirate doing his best to spread the word. This is part one:
The others are here:
2
|
3
|
4
|
5
|
6
|
7
|
8
|
9
|
10
What can I say...in the name of planet Earth, hurrah for copyright infringement!
UPDATE
Conrado de Quiros
writes about the movie in his latest column, and sees its horrifying resonance in the last three supertyphoons that have lambasted Philippine shores of late. Think global warming can't touch you? Well, what was the last cold December in memory?
Labels: environment, film, issues
[0] This is Where You Bite the Sandwich
---