This is the blog of Ian Rosales Casocot. Filipino writer. Sometime academic. Former backpacker. Twink bait. Hamster lover.
Bibliography
Wednesday, February 01, 2012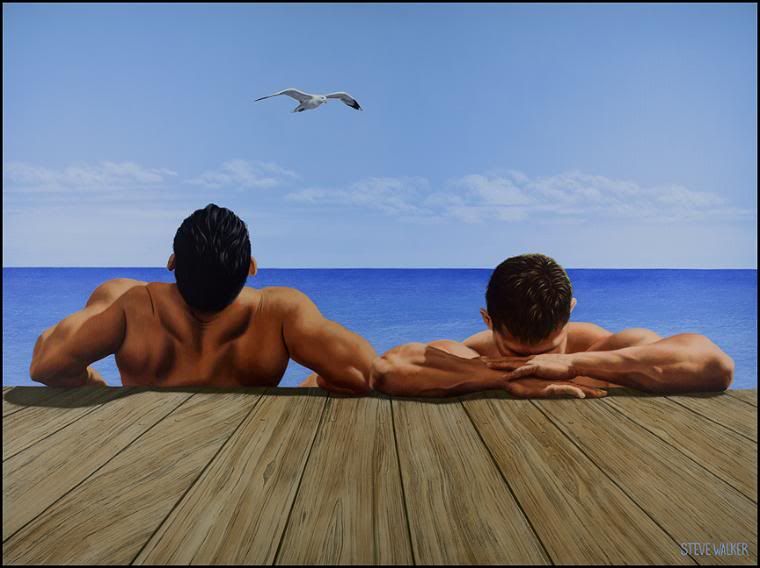 Apparently the French has a term for repeating a word continuously it finally loses meaning. They call it "jamais vu." I think of that, and then I think of repeating your name, endlessly, until the very effort exhausts me. But I'm afraid no meaning will be lost. The act, I'm sure, will only become a kind of prayer.
[Art:

Bird's Eye View

by Steve Walker]
[1] This is Where You Bite the Sandwich
---