This is the blog of Ian Rosales Casocot. Filipino writer. Sometime academic. Former backpacker. Twink bait. Hamster lover.
Interested in What I Create?
Bibliography


The Boy The Girl
The Rat The Rabbit
and the Last Magic Days
Chapbook, 2018




Republic of Carnage
Three Horror Stories
For the Way We Live Now
Chapbook, 2018




Bamboo Girls:
Stories and Poems
From a Forgotten Life
Ateneo de Naga University Press, 2018




Don't Tell Anyone:
Literary Smut
With Shakira Andrea Sison
Pride Press / Anvil Publishing, 2017




Cupful of Anger,
Bottle Full of Smoke:
The Stories of
Jose V. Montebon Jr.
Silliman Writers Series, 2017




First Sight of Snow
and Other Stories
Encounters Chapbook Series
Et Al Books, 2014




Celebration: An Anthology to Commemorate the 50th Anniversary of the Silliman University National Writers Workshop
Sands and Coral, 2011-2013
Silliman University, 2013




Handulantaw: Celebrating 50 Years of Culture and the Arts in Silliman
Tao Foundation and Silliman University Cultural Affairs Committee, 2013




Inday Goes About Her Day
Locsin Books, 2012




Beautiful Accidents: Stories
University of the Philippines Press, 2011




Heartbreak & Magic: Stories of Fantasy and Horror
Anvil, 2011




Old Movies and Other Stories
National Commission for Culture
and the Arts, 2006




FutureShock Prose: An Anthology of Young Writers and New Literatures
Sands and Coral, 2003
Nominated for Best Anthology
2004 National Book Awards


Follow the Spy




Recent Crumbs




Blogs I Read


© 2002-2020
IAN ROSALES CASOCOT
Saturday, March 10, 2012
5:22 PM | Stills From New Voices
Continuing the project of creating a sizable community of filmmakers in Dumaguete, we launched the third edition of the 61 Student Short Film Festival last night. The response was electric. The community may be young, but it's dynamic, and it's a very good start...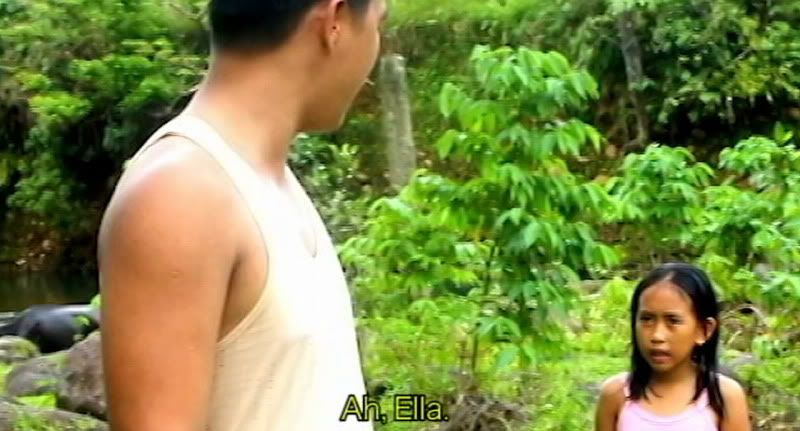 From Kaiza Abaincia's
Mikaela
. This won Best Score for Jem Robert Talaroc.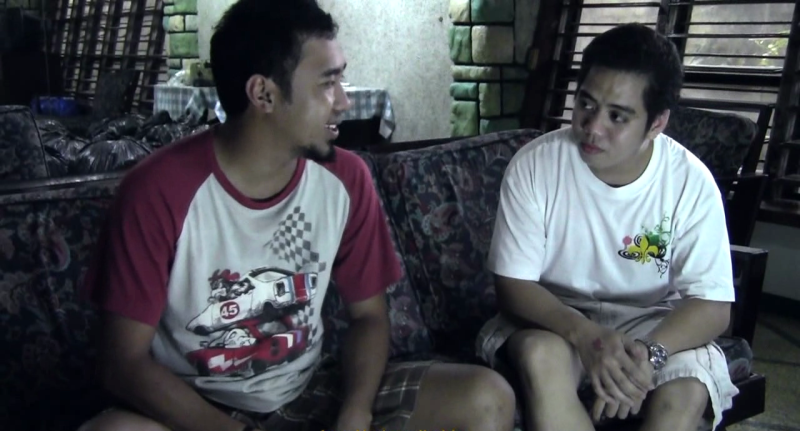 From Crizza Almagro's
Submarino
. This won Best Actor for David Delantar.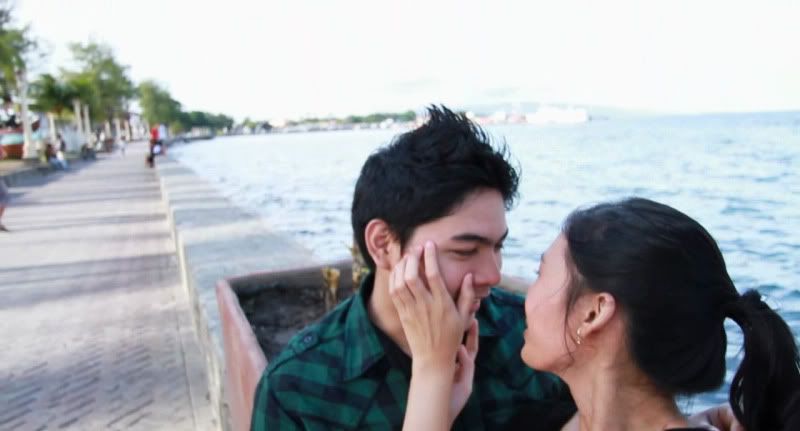 From Mahogany Rae Bacon's
Marry Me
. This won the Jury Prize for Best Film. This also won Best Actress for Megan Alexandra Cariaso, Best Cinematography for Aris Ramiro, Cezar Galang, and Jerick Hernani, and Best Make-up for Nicole Villanueva.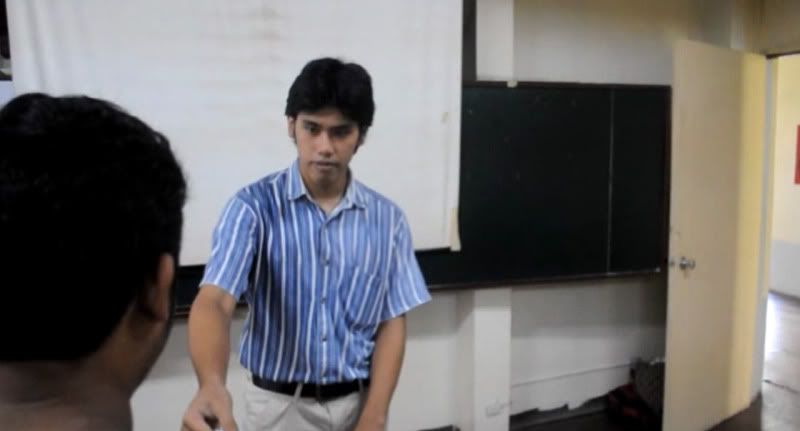 From Mariella Sagarbarria Bustamante's
Temperomine
. This won Best Screenplay and Best Production Design for Bustamante and Shadid Sidri.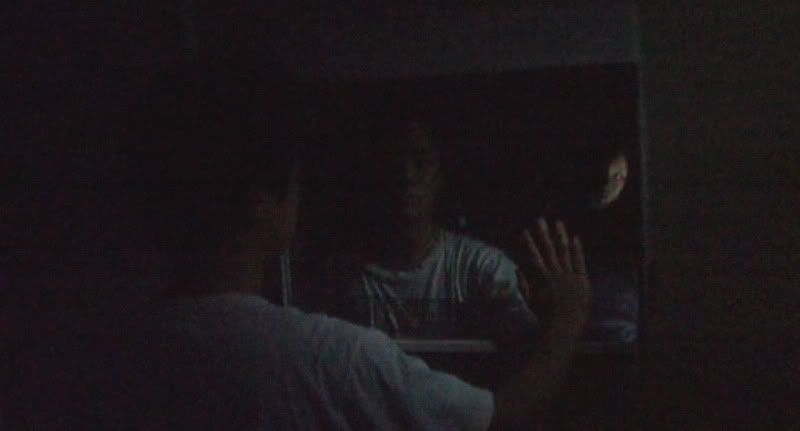 From Eunji Ha's
The Haunted House
. This won Best Poster Design for Eunji Ha.
From Precious Grace Heradura's
Party
.
From Beverly Linao's
Document1
.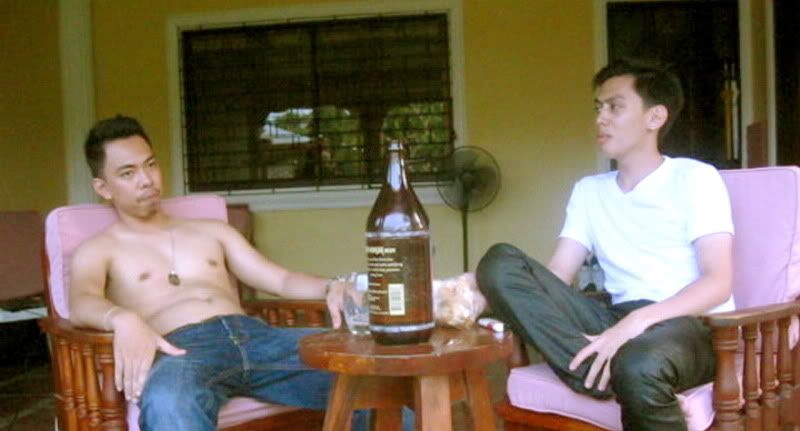 From Jose Adrian Miraflor's
Voldemort Must Die
. This won Best Film, as well as the Audience Choice Award. It also won Best Director, Best Editing, and Best Costume Design for Miraflor, and Best Supporting Actor for Von Colina, and Best Supporting Actress for Abbie Sagucio.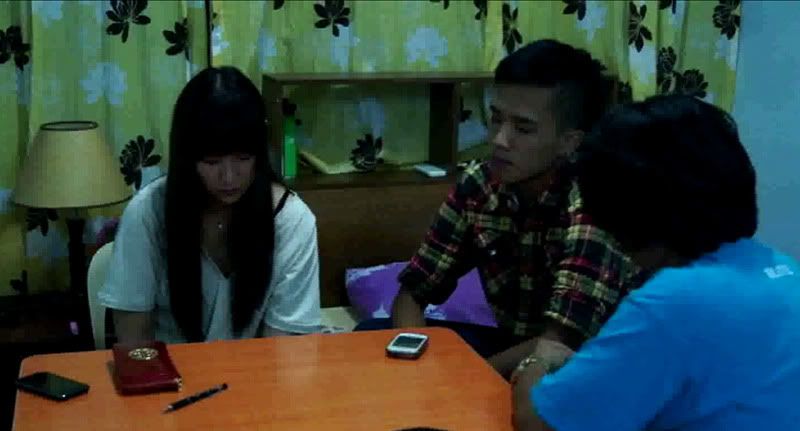 From Grace Yang's
Crossed Destiny
.
Labels: art and culture, cultural affairs committee, dumaguete, film, negros, silliman
[0] This is Where You Bite the Sandwich
---