This is the blog of Ian Rosales Casocot. Filipino writer. Sometime academic. Former backpacker. Twink bait. Hamster lover.
Bibliography
Friday, February 03, 2012
9:51 PM | Screen Caps for Dumaguete Shorts
In 2008, representing Dumaguete for the Cinemalaya Film Congress, I was asked during my panel in the Cultural Center of the Philippines if there was a community of filmmaking in Dumaguete. "Sadly, no," was my reply, but vowed to get things going. So here we are, we just had
Dumaguete Shorts: A Festival of Short Films By New Dumaguete Filmmakers
last Friday. It was fun, the kids loved it. it's a start.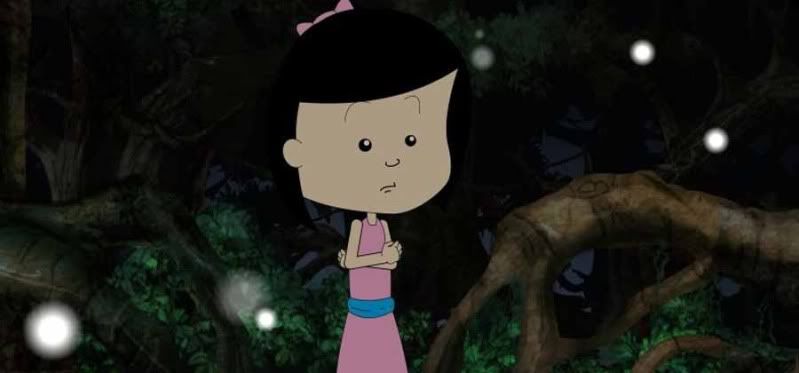 Ramon del Prado's
Libingan
[2007]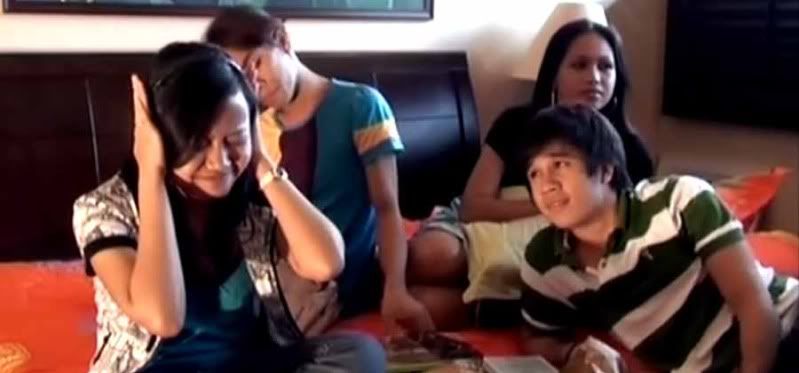 Eliora Eunice Bernedo's
The Bird, The Bees and All the In-Betweens
[2009]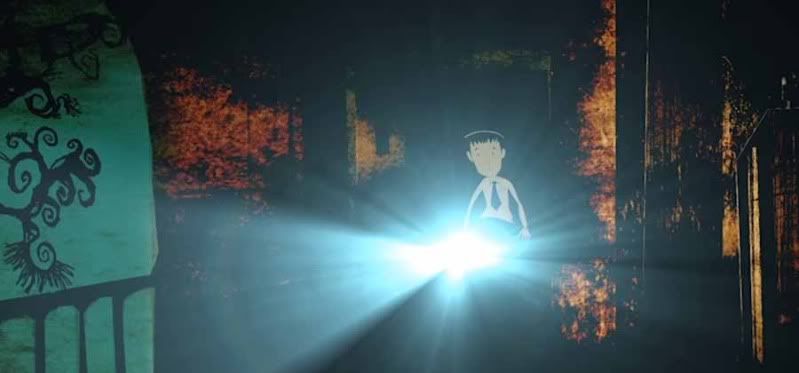 Stephen Abanto's
Suga
[2011]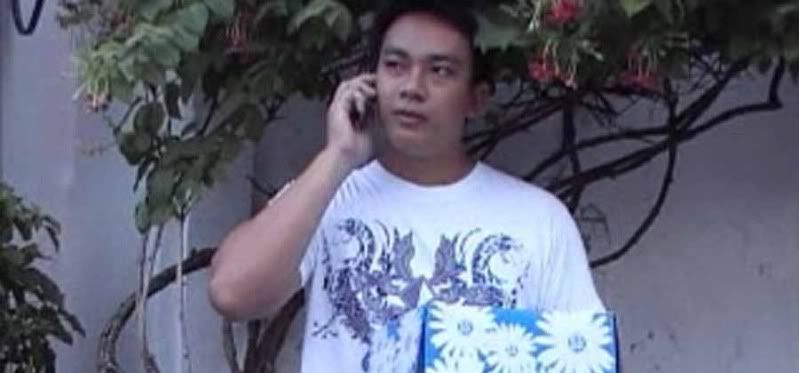 Karen Grace Yasi's
Anniversary
[2009]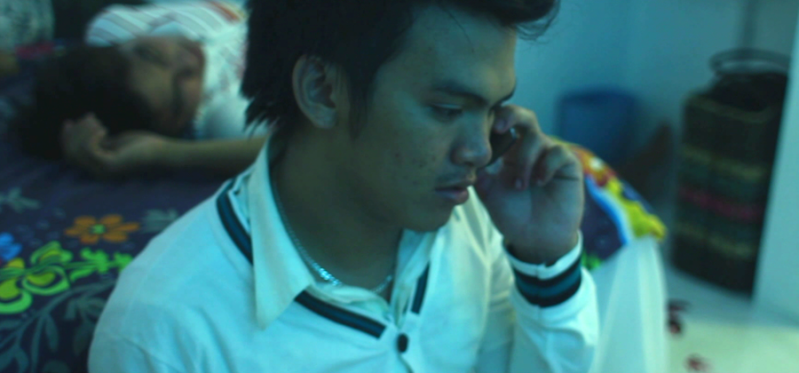 Brian Rimer, Kim Cuevas, and Mary Aimee Leduna's
Amor y Sangre
[2011]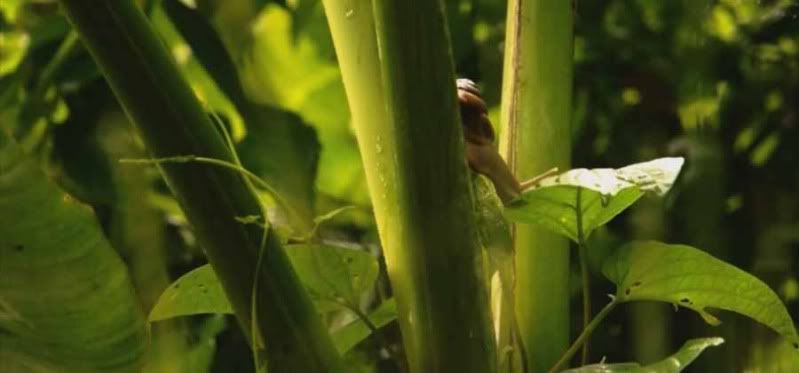 Razceljan Salvarita's
I Am Patience
[2012]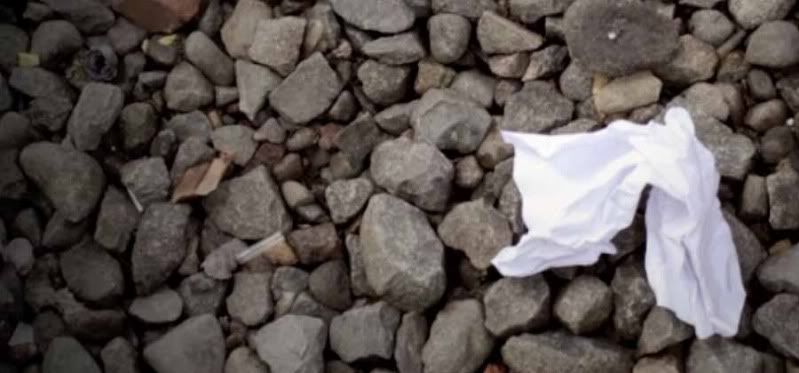 Hersley-Ven Casero's
Paper
[2010]
Labels: dumaguete, film, foundation, norsu, silliman
[0] This is Where You Bite the Sandwich
---