This is the blog of Ian Rosales Casocot. Filipino writer. Sometime academic. Former backpacker. Twink bait. Hamster lover.
Bibliography
Monday, October 28, 2013
11:21 PM | The Art of the Teenage Wasteland
Maybe it's because I'm reading Jon Savage's groundbreaking exploration of the formation of the culture of adolescence in
Teenage
. Or maybe because I just finished watching Sofia Coppola's
The Bling Ring
(2012). But sometimes, the art of Terry Richardson, Larry Clark, Harmony Korine, Brett Easton Ellis, and often Steven Meisel (especially in 1995) clumped together — distinctive for their almost salacious eye on teenage white-trashy abandon, which celebrates and condemns it at the same time — frankly scares me. Or at least unsettles me.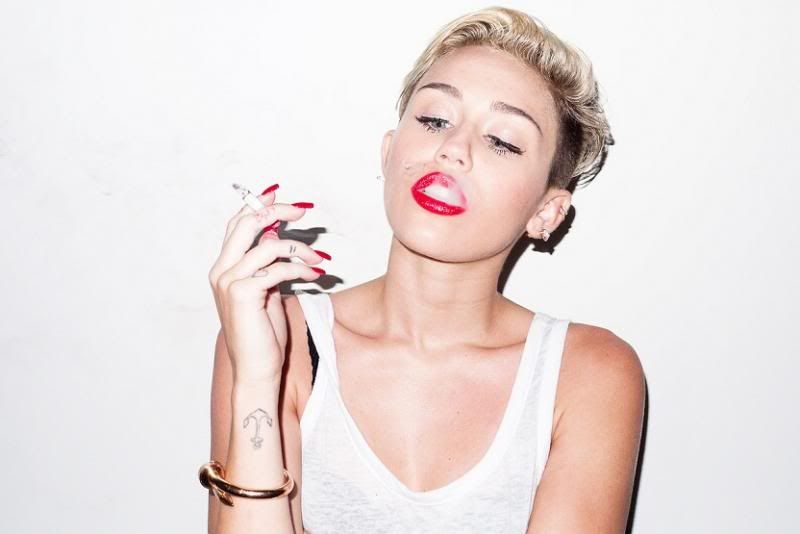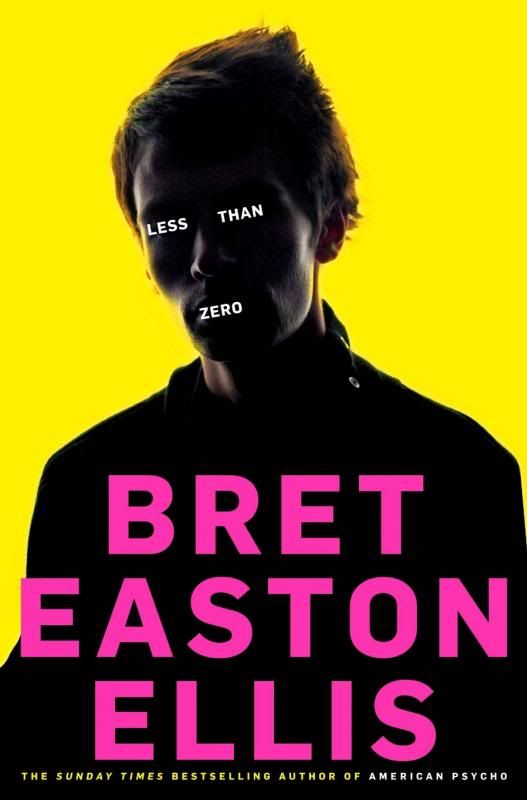 But maybe to unsettle is the point.
Or maybe I'm just getting old, hahaha.
Labels: advertising, books, criticism, film, life, photography, pop culture
[0] This is Where You Bite the Sandwich
---