This is the blog of Ian Rosales Casocot. Filipino writer. Sometime academic. Former backpacker. Twink bait. Hamster lover.
Interested in What I Create?
Bibliography


The Boy The Girl
The Rat The Rabbit
and the Last Magic Days
Chapbook, 2018




Republic of Carnage
Three Horror Stories
For the Way We Live Now
Chapbook, 2018




Bamboo Girls:
Stories and Poems
From a Forgotten Life
Ateneo de Naga University Press, 2018




Don't Tell Anyone:
Literary Smut
With Shakira Andrea Sison
Pride Press / Anvil Publishing, 2017




Cupful of Anger,
Bottle Full of Smoke:
The Stories of
Jose V. Montebon Jr.
Silliman Writers Series, 2017




First Sight of Snow
and Other Stories
Encounters Chapbook Series
Et Al Books, 2014




Celebration: An Anthology to Commemorate the 50th Anniversary of the Silliman University National Writers Workshop
Sands and Coral, 2011-2013
Silliman University, 2013




Handulantaw: Celebrating 50 Years of Culture and the Arts in Silliman
Tao Foundation and Silliman University Cultural Affairs Committee, 2013




Inday Goes About Her Day
Locsin Books, 2012




Beautiful Accidents: Stories
University of the Philippines Press, 2011




Heartbreak & Magic: Stories of Fantasy and Horror
Anvil, 2011




Old Movies and Other Stories
National Commission for Culture
and the Arts, 2006




FutureShock Prose: An Anthology of Young Writers and New Literatures
Sands and Coral, 2003
Nominated for Best Anthology
2004 National Book Awards


Follow the Spy




Recent Crumbs




Blogs I Read


© 2002-2020
IAN ROSALES CASOCOT
Monday, October 28, 2013
11:21 PM | The Art of the Teenage Wasteland
Maybe it's because I'm reading Jon Savage's groundbreaking exploration of the formation of the culture of adolescence in
Teenage
. Or maybe because I just finished watching Sofia Coppola's
The Bling Ring
(2012). But sometimes, the art of Terry Richardson, Larry Clark, Harmony Korine, Brett Easton Ellis, and often Steven Meisel (especially in 1995) clumped together — distinctive for their almost salacious eye on teenage white-trashy abandon, which celebrates and condemns it at the same time — frankly scares me. Or at least unsettles me.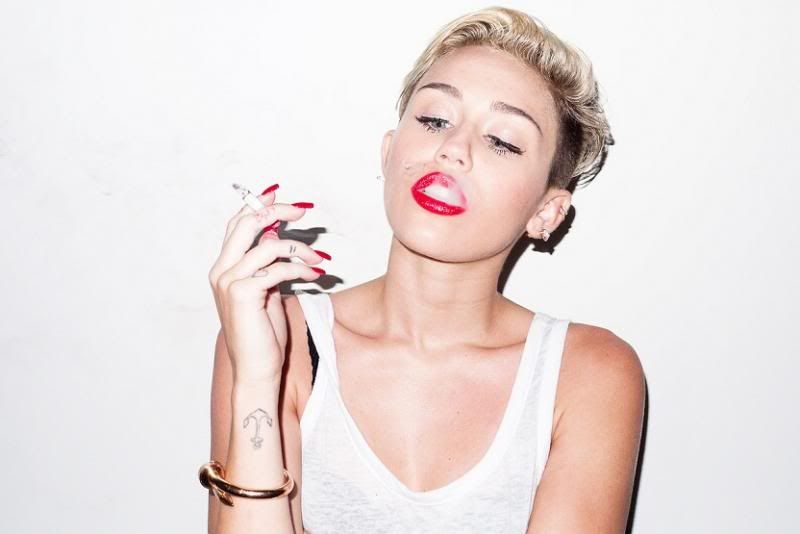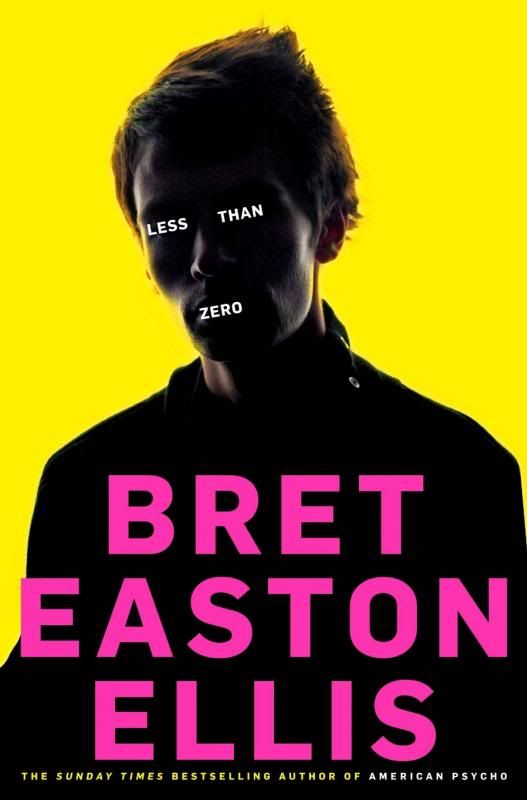 But maybe to unsettle is the point.
Or maybe I'm just getting old, hahaha.
Labels: advertising, books, criticism, film, life, photography, pop culture
[0] This is Where You Bite the Sandwich
---