This is the blog of Ian Rosales Casocot. Filipino writer. Sometime academic. Former backpacker. Twink bait. Hamster lover.
Bibliography
Tuesday, May 22, 2007
4:04 PM | Back From India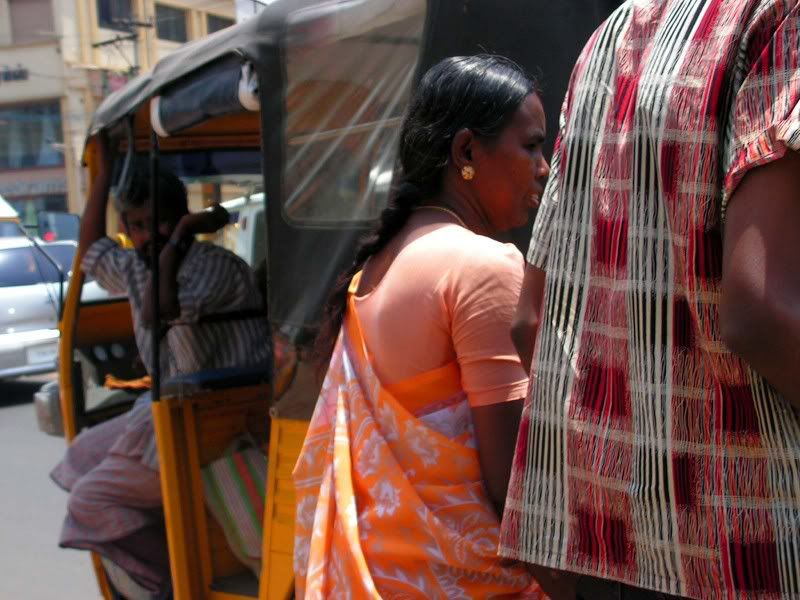 So this is what it feels like to be home. Coming back, I can see how much a life can change in a span of mere days. But I will blog about this -- and about my trip -- soon,
not now
. All I want to do right now is rest and reacquaint myself with my old life (and see how much of it I can do without).
India was wonderful and beautiful.
[0] This is Where You Bite the Sandwich
---