This is the blog of Ian Rosales Casocot. Filipino writer. Sometime academic. Former backpacker. Twink bait. Hamster lover.
Bibliography
Thursday, May 12, 2016
2:54 PM | Looking at the Pictures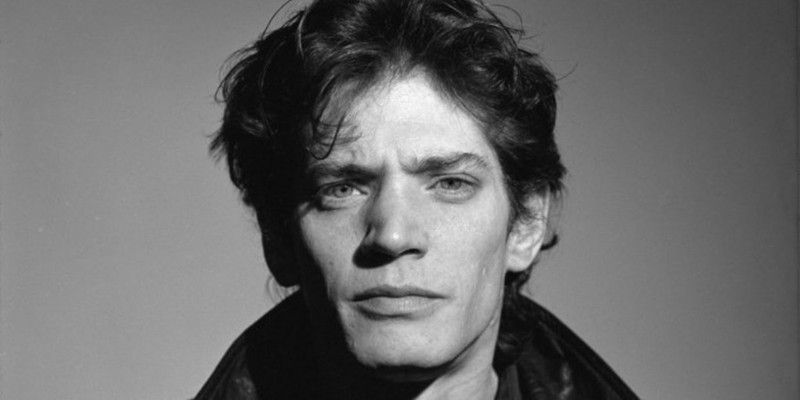 Currently watching Fenton Bailey and Randy Barbato's
Robert Mapplethorpe: Look at the Pictures
(2016). I suddenly remember that back in 2009, a bunch of us -- Raz Salvarita, Kristoffer Ardeña, Q----- P------, and I -- planned to do a very risqué art exhibit. Didn't happen, because sad things happened. Oh, well. I'm not sure Dumaguete was ready for that exhibit anyway.
Labels: art and culture, life, memories, people, photography, sex
[0] This is Where You Bite the Sandwich
---