This is the blog of Ian Rosales Casocot. Filipino writer. Sometime academic. Former backpacker. Twink bait. Hamster lover.
Bibliography
Friday, June 11, 2010
6:42 AM | Midwestern Sunset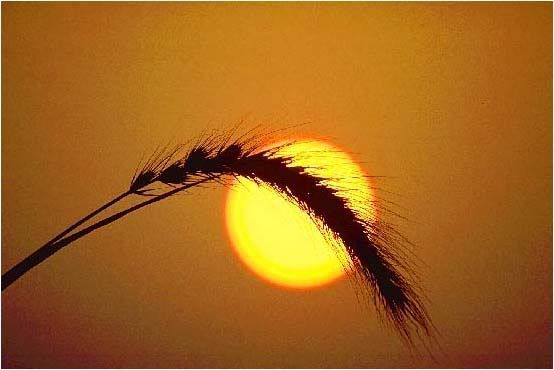 I can't wait to see this sunset very soon. I've been hoping for this. God knows how much I need this chance to get away from it all. And write that book.
Labels: iowa international writers program, life, travel, writing
[1] This is Where You Bite the Sandwich
---