This is the blog of Ian Rosales Casocot. Filipino writer. Sometime academic. Former backpacker. Twink bait. Hamster lover.
Bibliography
Sunday, May 27, 2007
3:46 PM | The Annual Dumaguete Workshop Portraits
And just like that, another workshop and another summer is over...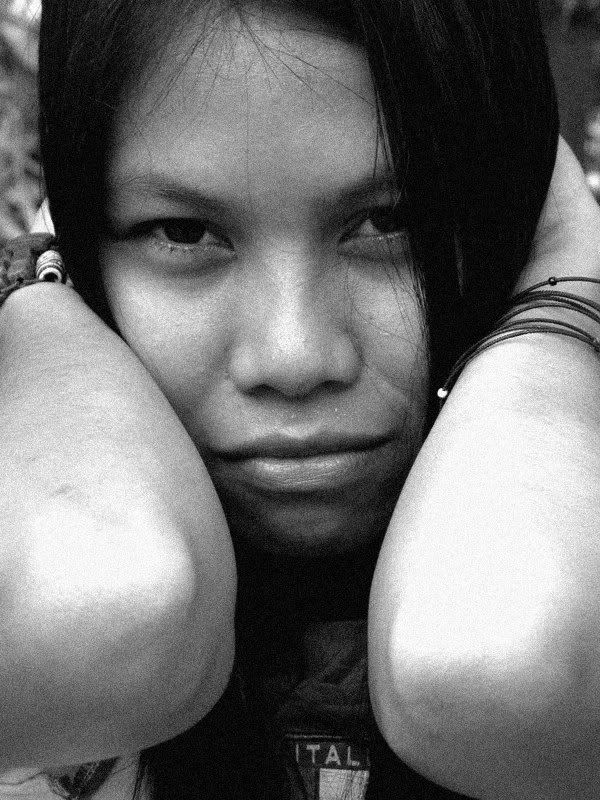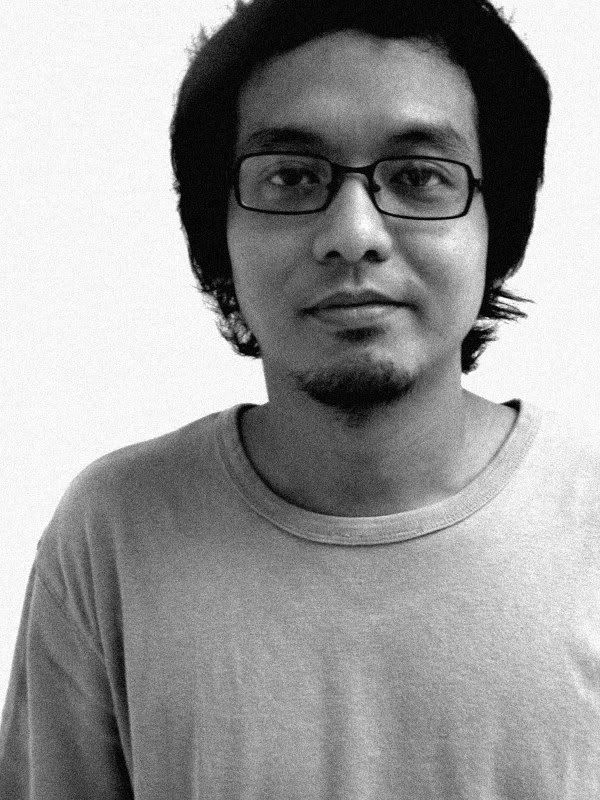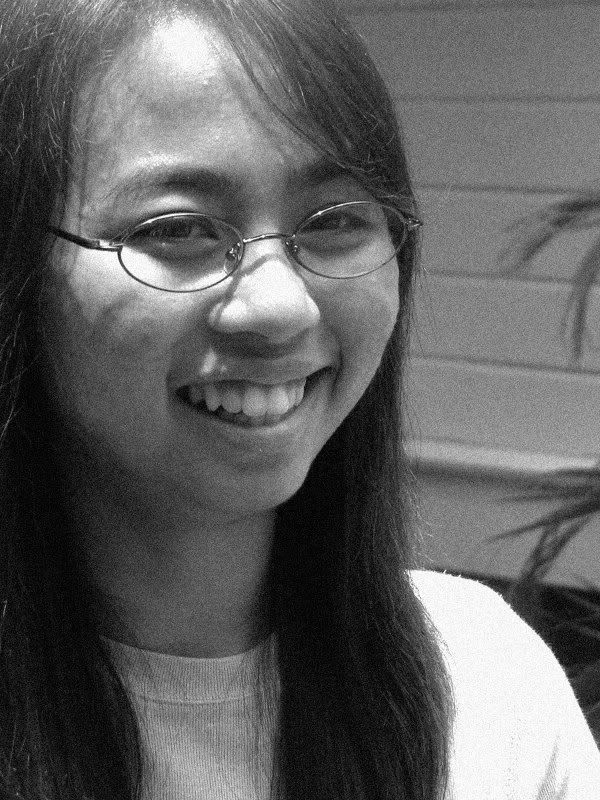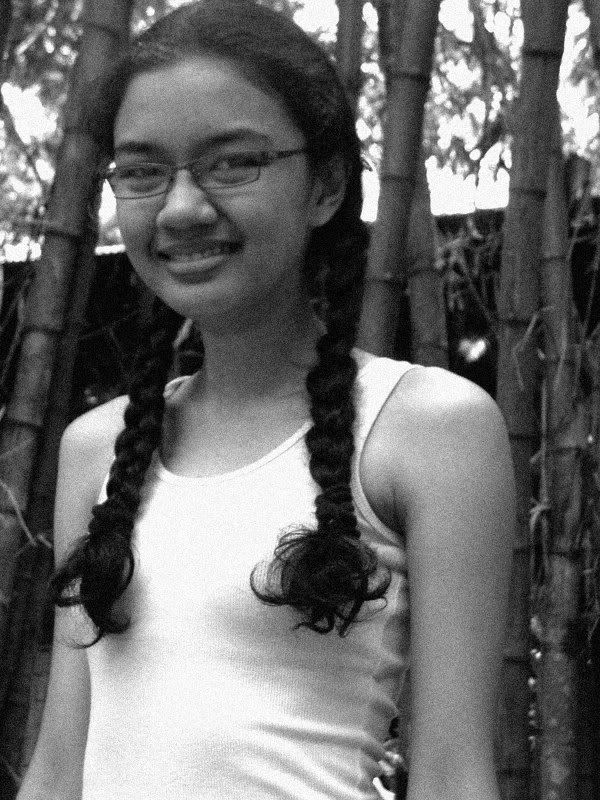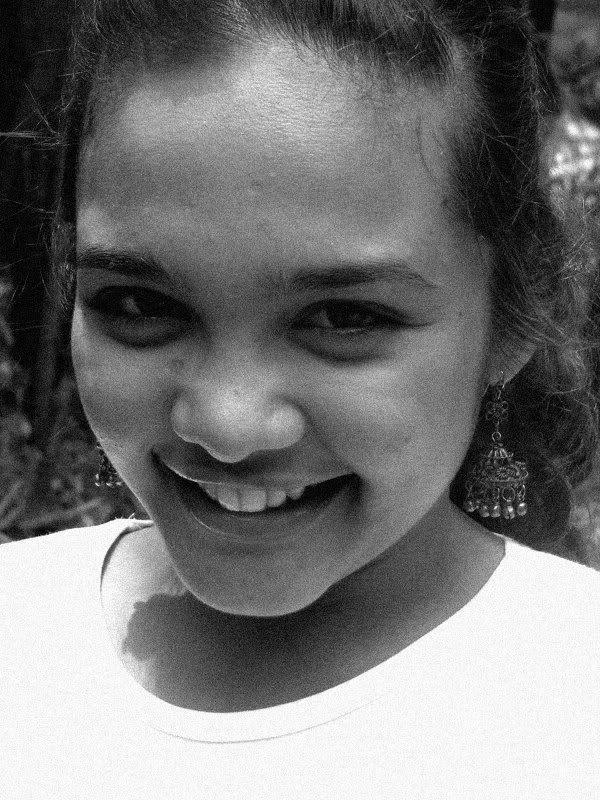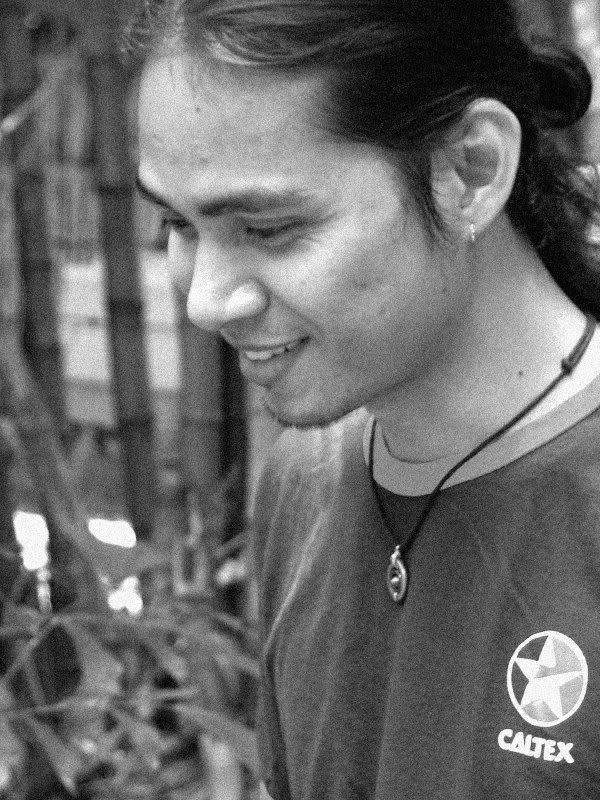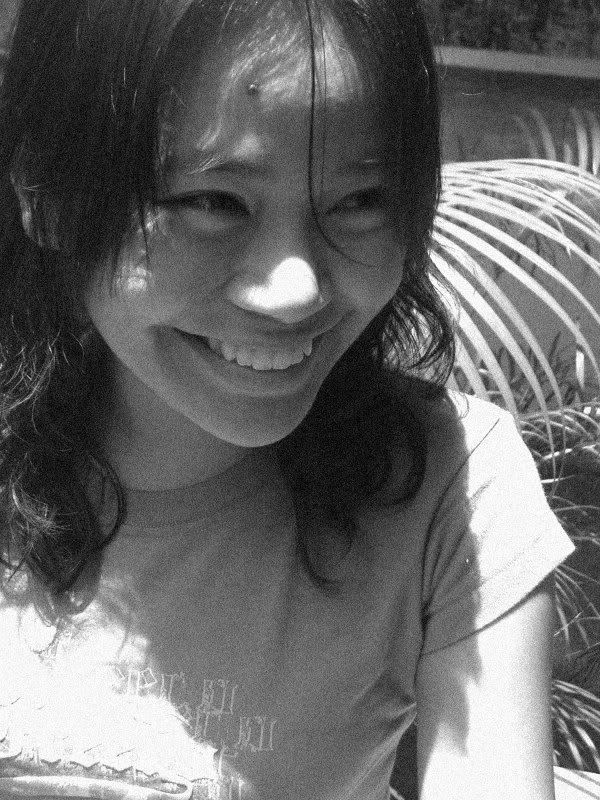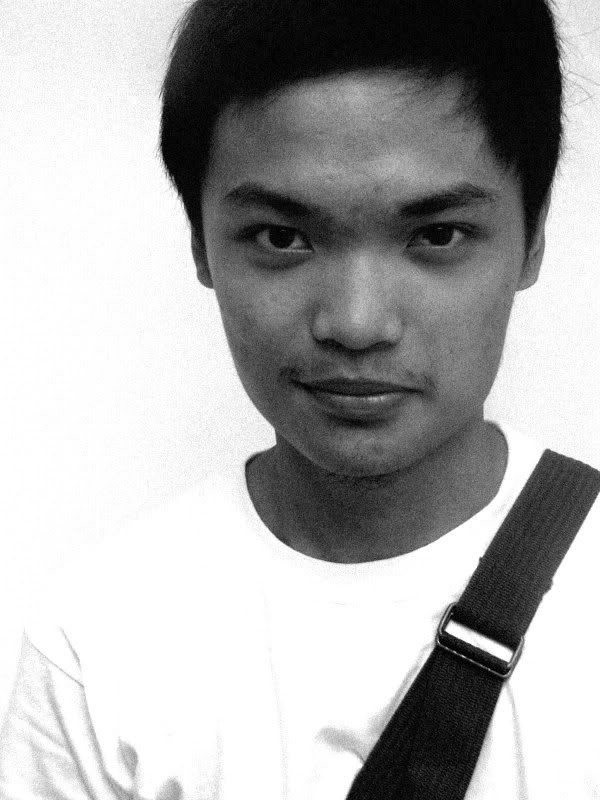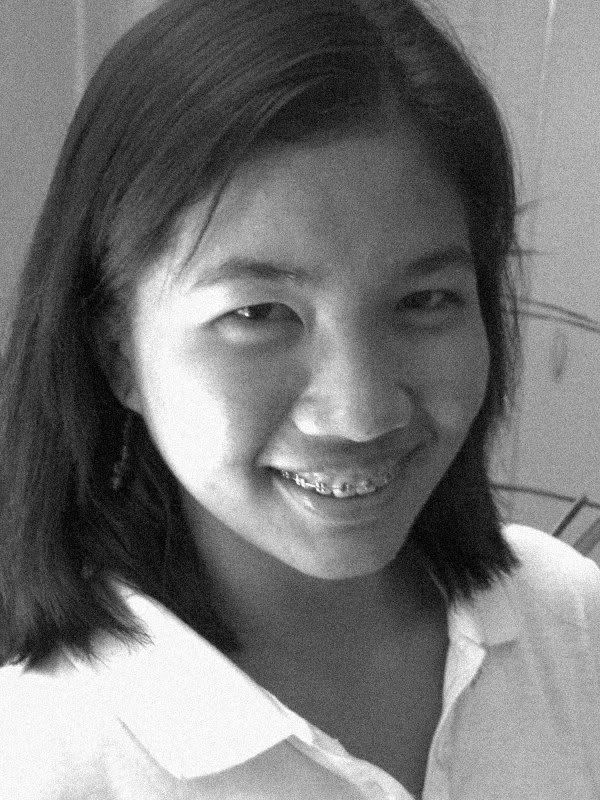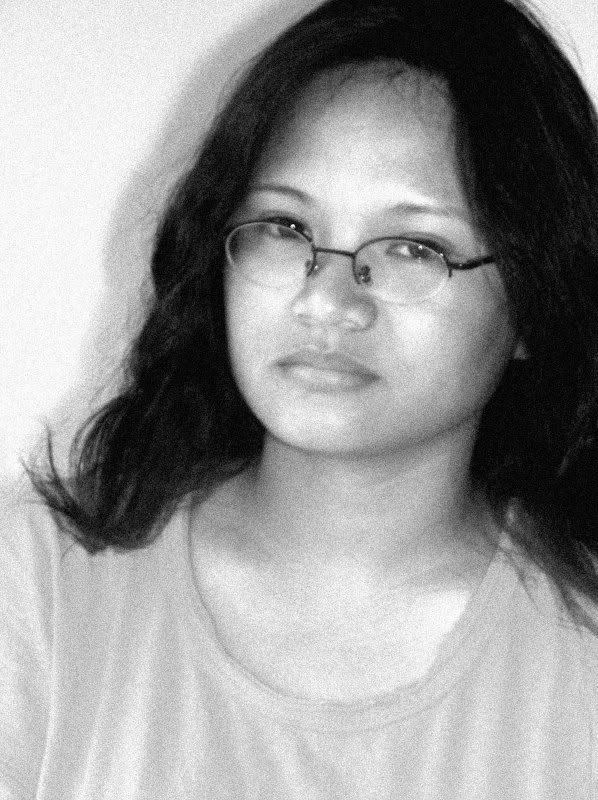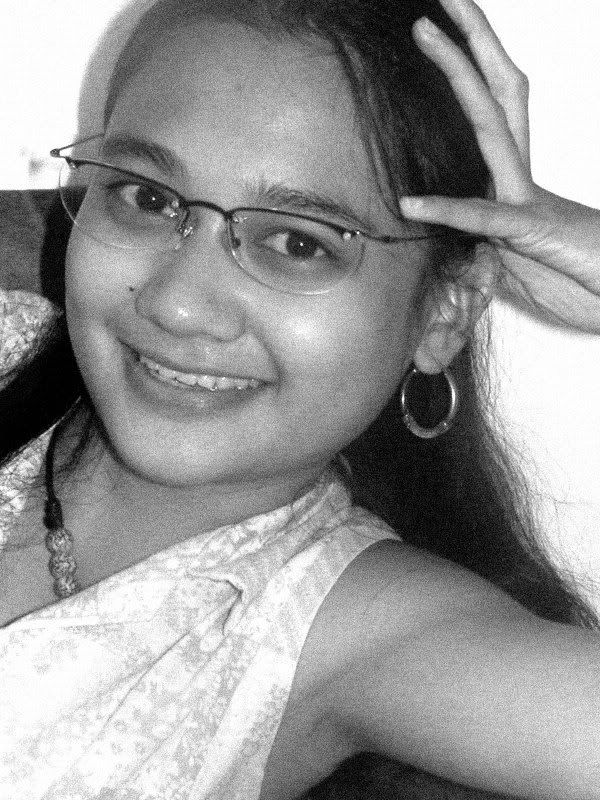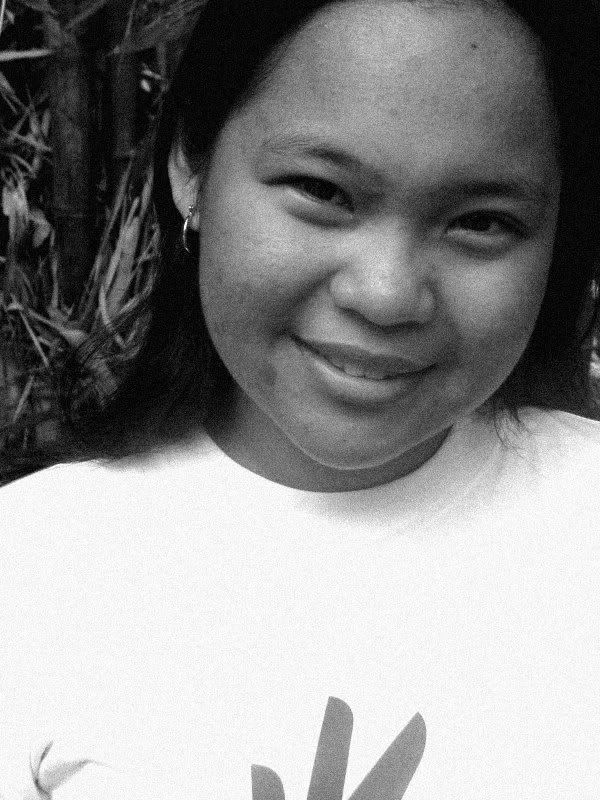 Taken after the last workshop session last Friday.
From the top
, LaVerne dela Cruz, Kristian Abe Dalao, Jan Paulo Bastareche, Sharleen Banzon, Sasha Martinez, Primy Joy Cane, Pancho Villanueva, Michelle de Guzman, Mia Tijam, Martin Villanueva, Krisette Sia, Justine Yu, Jennelyn Tabora, Janina Rivera, and Catherine Alpay. Robert Jed Malayang not in picture. (He just disappeared.)
Labels: dumaguete writers workshop, philippine literature, photography, writers
[0] This is Where You Bite the Sandwich
---