This is the blog of Ian Rosales Casocot. Filipino writer. Sometime academic. Former backpacker. Twink bait. Hamster lover.
Bibliography
Wednesday, March 07, 2007
5:59 PM | Revisiting PostSecret
It's been a while since I've gone to Frank Warren's
PostSecret
-- one of my favorite websites in the world. Most of the time, I choose not to visit because:
(1)
I know I'll spend hours on end contemplating each submission, and who has the time these days anymore?
(2)
the postcards make me alternately sad, suicidal, and amused, and who can handle that kind of mood changes these days? On those many occasions, I'd just tell myself: I think I'd rather buy
the book
. (I never do.)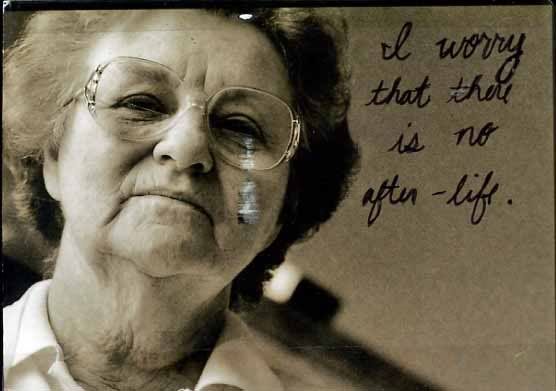 PostSecret
is a powerful avenue for our current confessional culture. While we browse through a sludge of so much despair, fear, madness, and sadness (but also a lot of unrequited happiness), the whole project somehow gives off a very positive vibe, because it makes you think:
Whoa. I am not alone in this.
It makes us realize our shared humanity.
Labels: art and culture, blogging, issues, life, psychology
[0] This is Where You Bite the Sandwich
---